Winston the squirrel is litter trained, loves to play, and has become best friends with a rescued bunny. There is never a dull moment in this house.
This kind mom has taken the best care of Winston. She raised him from a baby and had intentions of releasing him back into the wild, but he never burrowed and was drifting away towards a farmers ranch that had traps. So Winston has become a permanent part of the family.
Top 10 Most Heartwarming Dog Videos Today
1.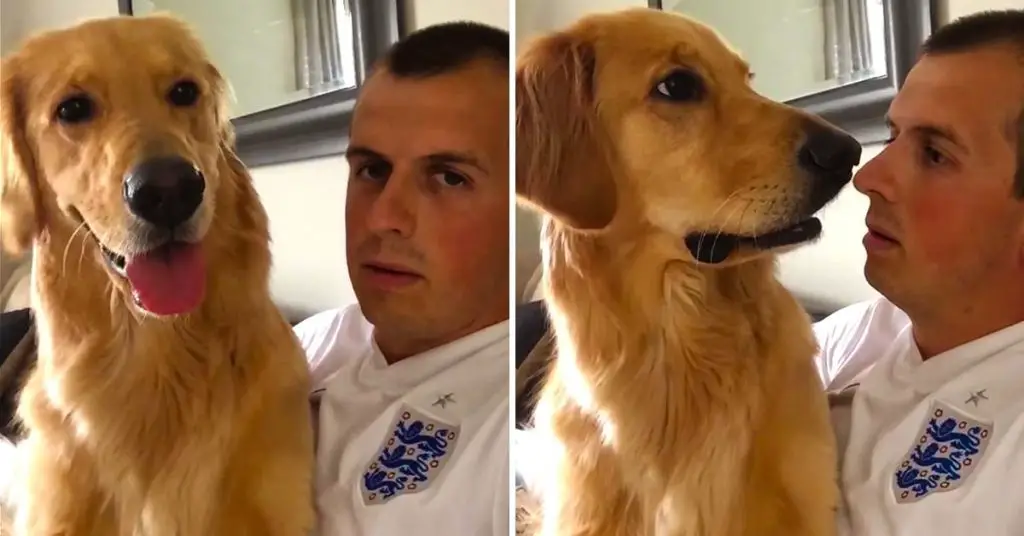 John Bache sits down with his Golden Retriever to share the special news. Watch how adorably he reacts. When dad told his Golden Retriever about ... Read more
2.
3.
4.
5.
6.
7.
8.
9.
10.