Roman McConn has a mission to save dogs and helps by creating videos of him playing with and talking about each dog before posting the video on Facebook. These videos have helped over 1,300 dogs and 40 cats find their forever homes.
How can people help find forever homes for dogs?
Dogs are man's best friend, and many people consider their furry companions to be part of the family. However, not every dog is so lucky. Each year, thousands of dogs are abandoned or turned over to shelters, where they face an uncertain future. Fortunately, there are things that people can do to help find these dogs forever homes. One way to help is to volunteer at a local shelter. This can involve walking dogs, cleaning cages, or simply spending time with the animals to help socialize them. In addition, people can spread the word about adoptable dogs through social media or by talking to friends and family members. By taking just a few simple steps, everyone can play a role in helping these dogs find the loving homes they deserve.
There are an estimated 3.3 million dogs in shelters across the United States, and each year, approximately 1.6 million of these dogs are euthanized. While there are many factors that contribute to this problem, one of the simplest things that people can do to help is to adopt a dog from a shelter instead of buying one from a breeder or pet store. Not only does this save a dog's life, but it also helps to break the cycle of overbreeding and abandonment. In addition, people can help spread the word about the benefits of adoption by sharing information about local shelters and rescue organizations with their friends and family. By working together, we can find forever homes for all of our furry friends.
Top 10 Dog Videos Today
1.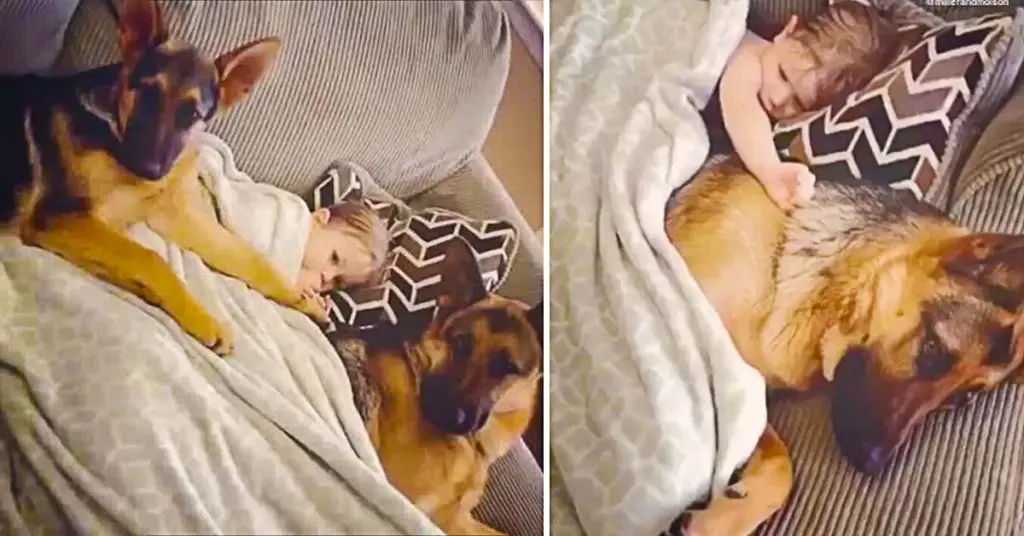 Safest Baby Ever Sleeps With Two Protective German Shepherds
Miller and Molson the German Shepherds love their baby so much, and enjoy taking naps together. German Shepherds Miller and Molson love spending time with ... Read more
2.
3.
4.
5.
6.
7.
8.
9.
10.