Ace the Yellow Labrador is in training to become a guide dog for the blind, and meeting Pluto is part of his training.
What is the best service dog for blind?
When it comes to choosing a service dog for the blind, there are a few things to consider. First, it is important to think about the size of the dog and whether it will be able to comfortably move around in tight spaces. Second, you will need to decide what breed of dog is best suited to your needs and lifestyle. For example, some breeds are better at handling stress, while others are more laid back and easygoing. Finally, you will need to find a reputable trainer who can teach the dog the skills it needs to help you live independently.
Top 10 Dog Videos Today
1.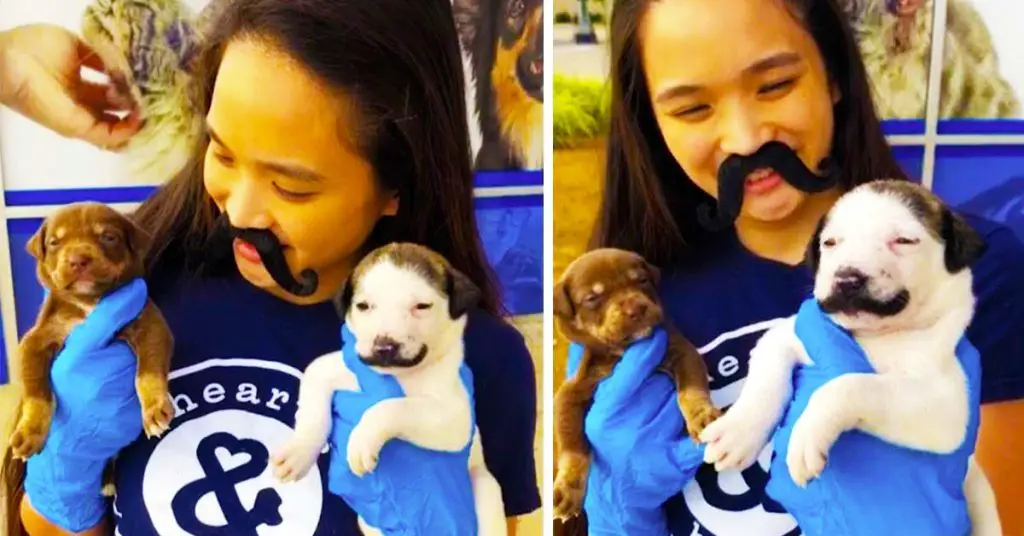 Puppy With Adorable Mustache Finds Forever Home
Salvadore Dolly, who was named after the artist Salvador Dali, finds her forever home in Massachusetts. The mixed breed puppy, who was at a foster ... Read more
2.
3.
4.
5.
6.
7.
8.
9.
10.