Ruby has the best childhood ever with Bernese Mountain dogs Bula and Biggie.
These giant dogs have loved their little sister since the day she was born. She loves playing with her Bernese Mountain Dogs, Bula and Biggie. They are always there for her when she needs a friend to play with, and she will never forget all of the fun memories they have shared together.
Top 10 Most Heartwarming Dog Videos Today
1.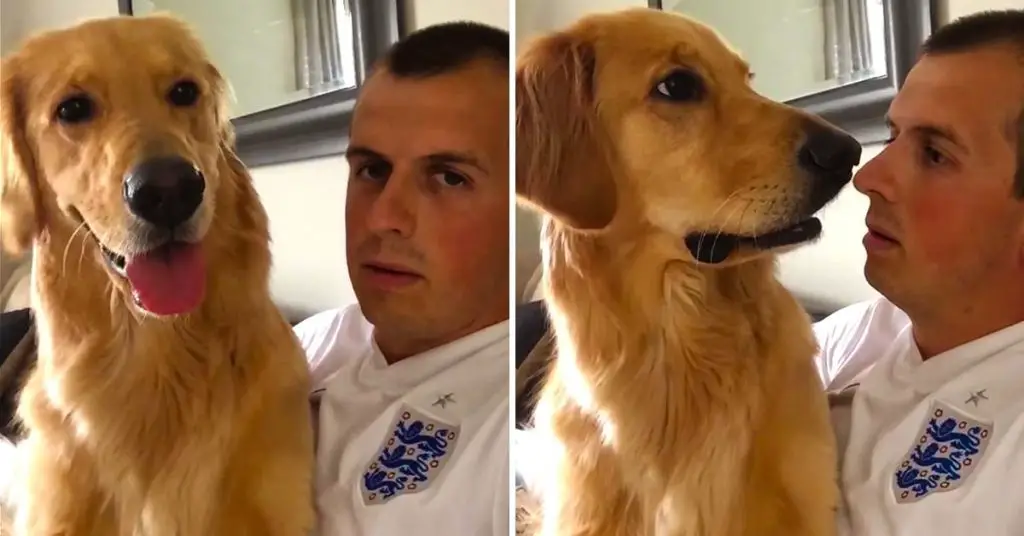 John Bache sits down with his Golden Retriever to share the special news. Watch how adorably he reacts. When dad told his Golden Retriever about ... Read more
2.
3.
4.
5.
6.
7.
8.
9.
10.