Adorable siblings Trimble and Twitch were born with cerebellar hypoplasia. They were originally found in an abandoned home with their mother and 6 puppies before being adopted by Christie.
Their disorder causes excessive shaking and difficulties walking because of their brain not developing completely. Trimble even has to have someone care for hime 24 hours a day. But besides all of the difficulties, with a lot of hard work and a whole lot of lover, they are able to live a full life.
Top 10 Most Heartwarming Dog Videos Today
1.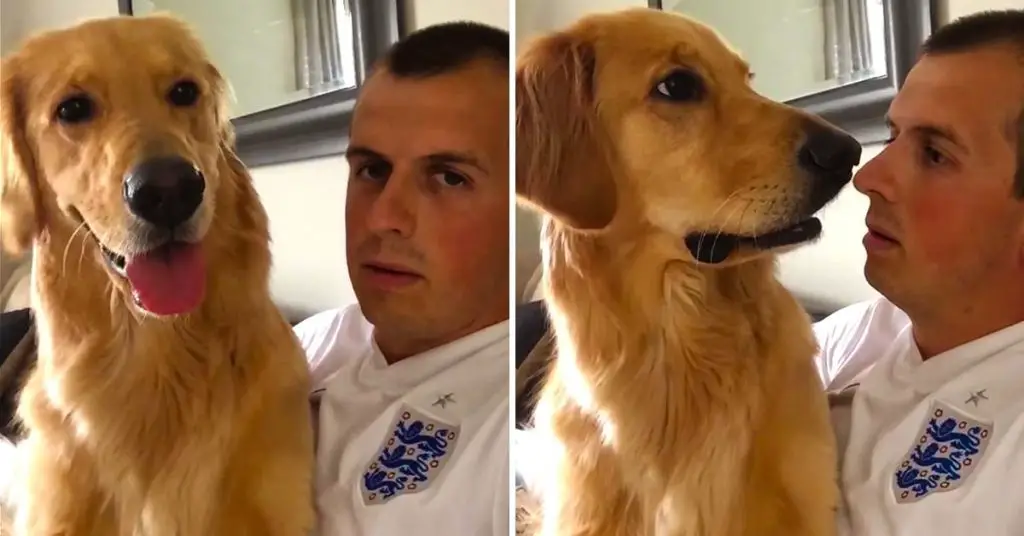 John Bache sits down with his Golden Retriever to share the special news. Watch how adorably he reacts. When dad told his Golden Retriever about ... Read more
2.
3.
4.
5.
6.
7.
8.
9.
10.