Brutis's dad gave him a skateboard and next thing you know he was riding around by himself. Watch how talented he is at the skate park.
Some owners take their dogs for a walk or play frisbee at the park, but this dog dad likes to go skateboarding and his dog enjoys it too. Brutis is even teaching other dogs to skateboard.
Top 10 Most Heartwarming Dog Videos Today
1.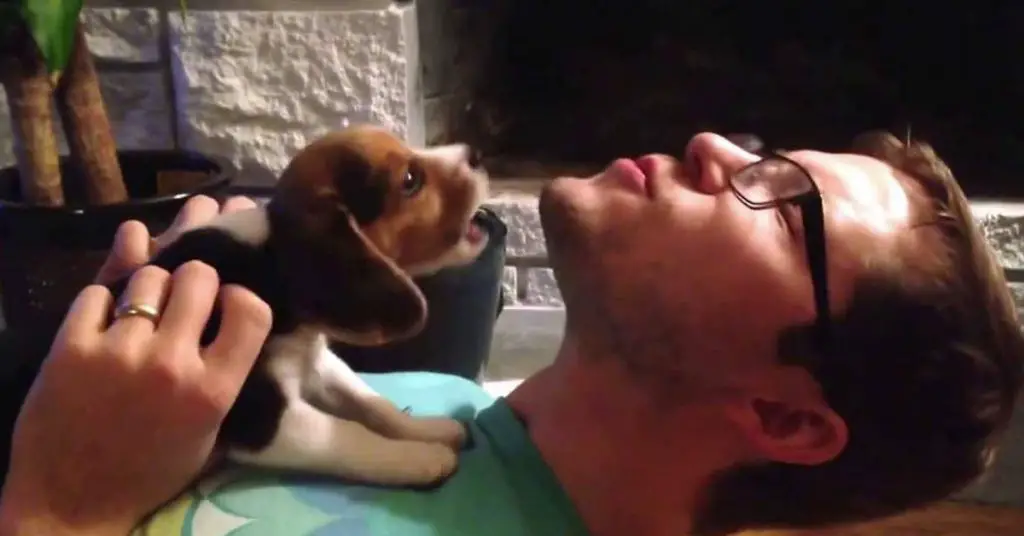 Moose is the cutest little howler and dad does a good job for a human. Teach a Beagle Puppy to Howl: Simple Tips for Success ... Read more
2.
3.
4.
5.
6.
7.
8.
9.
10.