This is the peak of relaxation. Just watching this makes you feel more calm.
Anytime is the perfect time for a hammock nap with your furry best friend by your side. Just ask this Golden Retriever, who couldn't help but snuggle up close to her human while taking a break. There's no better way to relax than with a good old-fashioned cuddle session in your hammock!
Top 10 Most Heartwarming Dog Videos Today
1.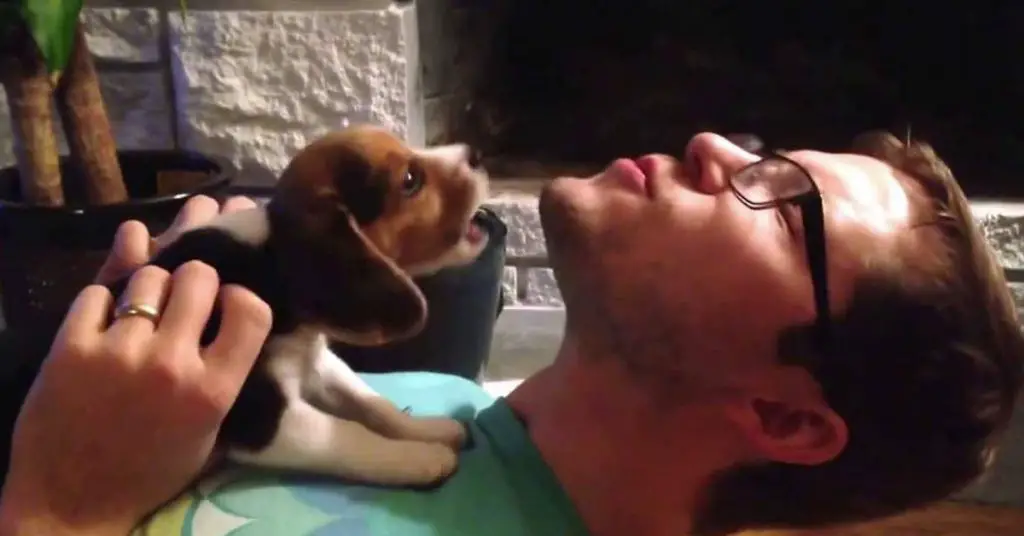 Moose is the cutest little howler and dad does a good job for a human. Teach a Beagle Puppy to Howl: Simple Tips for Success ... Read more
2.
3.
4.
5.
6.
7.
8.
9.
10.