This is the peak of relaxation. Just watching this makes you feel more calm.
Anytime is the perfect time for a hammock nap with your furry best friend by your side. Just ask this Golden Retriever, who couldn't help but snuggle up close to her human while taking a break. There's no better way to relax than with a good old-fashioned cuddle session in your hammock!
Top 10 Most Heartwarming Dog Videos Today
1.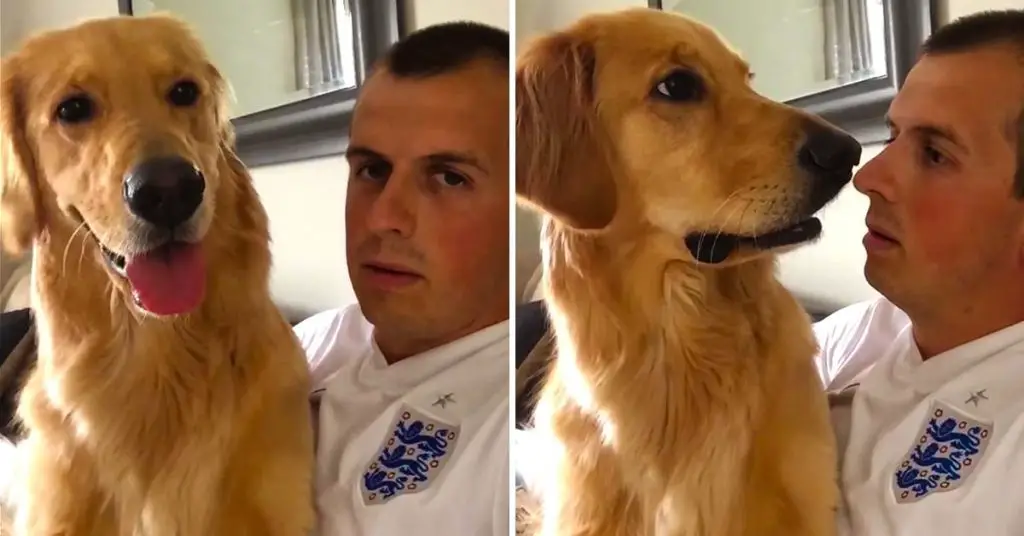 John Bache sits down with his Golden Retriever to share the special news. Watch how adorably he reacts. When dad told his Golden Retriever about ... Read more
2.
3.
4.
5.
6.
7.
8.
9.
10.