This is so cute to watch how happy this prairie dog is to eat cheese.
https://www.youtube.com/watch?v=TgFbZShZ5qs
Have you ever seen a prairie dog enjoying his cheese? No, me either. But that's exactly what this little guy is doing in this hilarious video. It's just another day in the life of a prairie dog, munching on some cheese and minding his own business. Who knows, maybe he even dreams of becoming a cheese connoisseur one day! Thanks for the laughs, little guy!
Top 10 Most Heartwarming Dog Videos Today
1.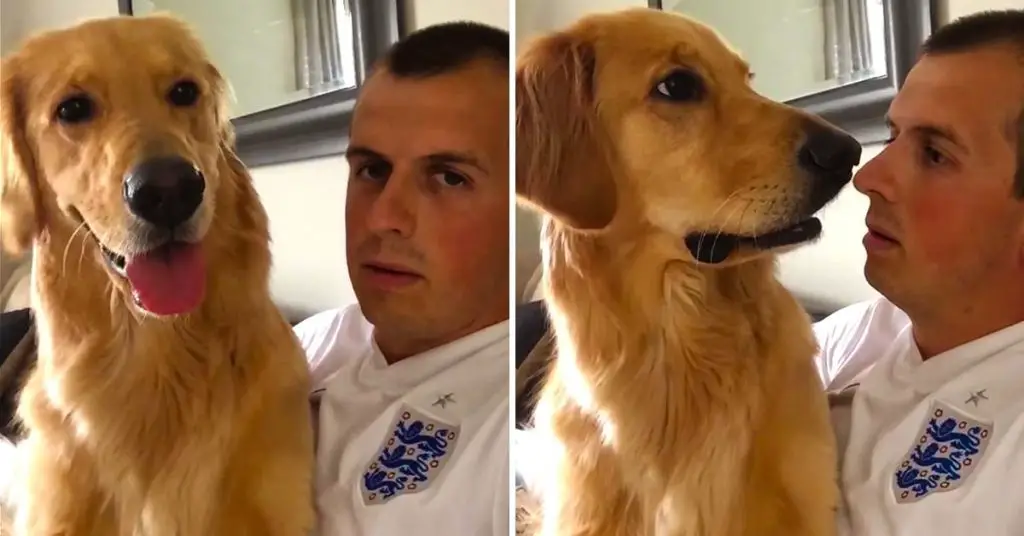 John Bache sits down with his Golden Retriever to share the special news. Watch how adorably he reacts. When dad told his Golden Retriever about ... Read more
2.
3.
4.
5.
6.
7.
8.
9.
10.