This is the cutest lifeguard ever as he "saves" his best buddy from the waves.
This sweet dog thinks that the little girl is in trouble after a wave crashes over her head. She is giggling and having fun, but this protective dog is still too worried to just let her stay out in the ocean with the dangerous waves. So he rescues her by pulling on her shirt to bring her out of the water.
Top 10 Most Heartwarming Dog Videos Today
1.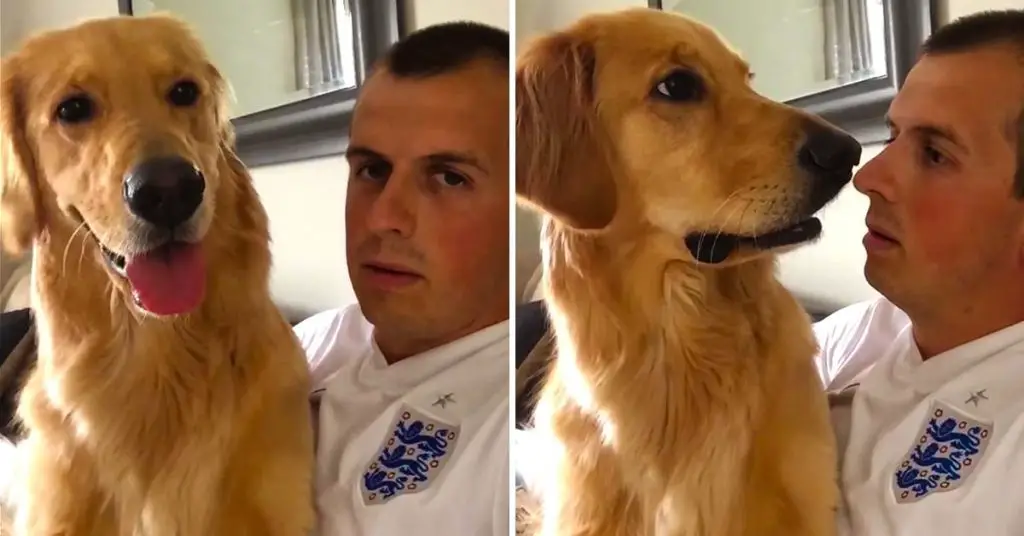 John Bache sits down with his Golden Retriever to share the special news. Watch how adorably he reacts. When dad told his Golden Retriever about ... Read more
2.
3.
4.
5.
6.
7.
8.
9.
10.