Bub and Simon are adventurous Bullies that explore some of the most beautiful places, but they still have enough energy to be hilarious goofballs. Watch their antics in this sweet video.
Both pups were at a shelter and were at risk of being euthanized before being adopted. When Simon was brought home, he immediately started to give kisses to everyone and everything. His humans, his brother Bub and his toys. He is such a lover.
Top 10 Most Heartwarming Dog Videos Today
1.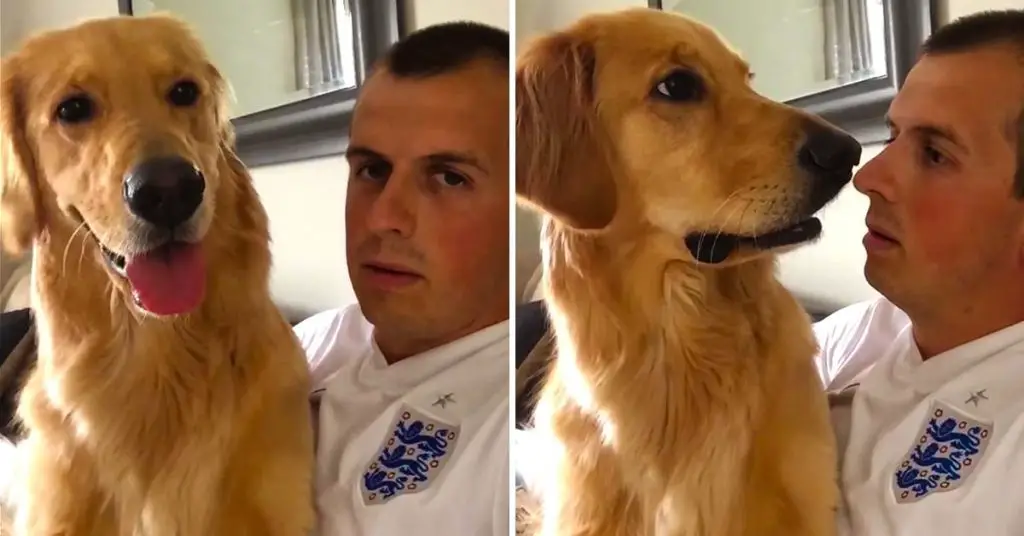 John Bache sits down with his Golden Retriever to share the special news. Watch how adorably he reacts. When dad told his Golden Retriever about ... Read more
2.
3.
4.
5.
6.
7.
8.
9.
10.