Frisbee Rob and Sailor broke the record during halftime of a football game. It is truly impressive to watch.
Sailor and Rob performed at the halftime show at the Calgary Stampeders in front of more than 21,000 fans. The record is for the longest catch at a live sporting event. It was the halftime show during the Calgary Stampeders vs Saskatchewan Roughriders game.
Top 10 Most Heartwarming Dog Videos Today
1.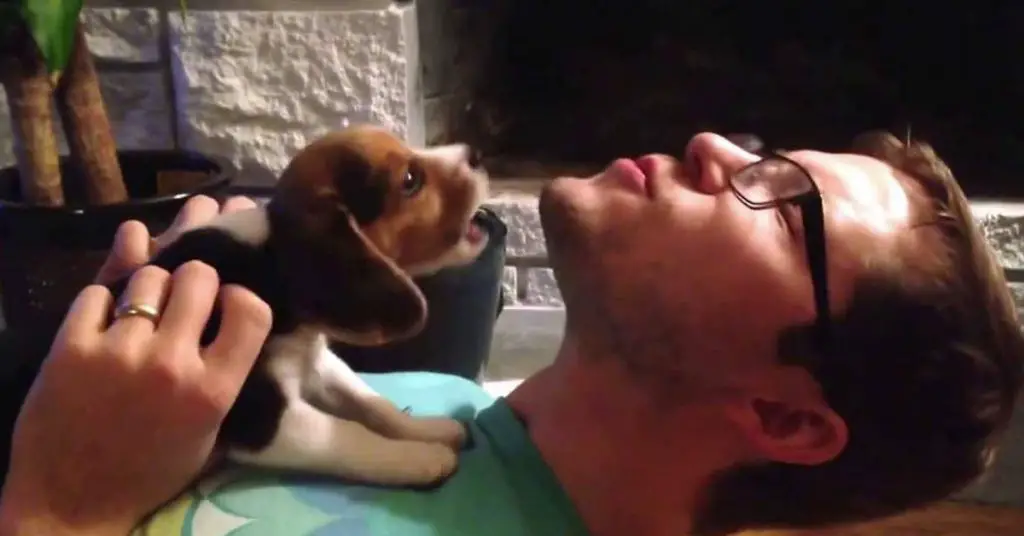 Moose is the cutest little howler and dad does a good job for a human. Teach a Beagle Puppy to Howl: Simple Tips for Success ... Read more
2.
3.
4.
5.
6.
7.
8.
9.
10.