Louboutina waits with her owner to embrace anyone looking for a little love.
https://www.youtube.com/watch?v=kOkSMv-fmZQ
When the weather is cooperative, you can find Louboutina – named after the French fashion designer Christian Louboutin – with her owner Cesar Fernandez-Chavez, greeting passersby on the corner of West 19th Street and Seventh Avenue in Chelsea. She is trying to bring a lot of love to New Yorkers, one hug at a time.
Top 10 Most Heartwarming Dog Videos Today
1.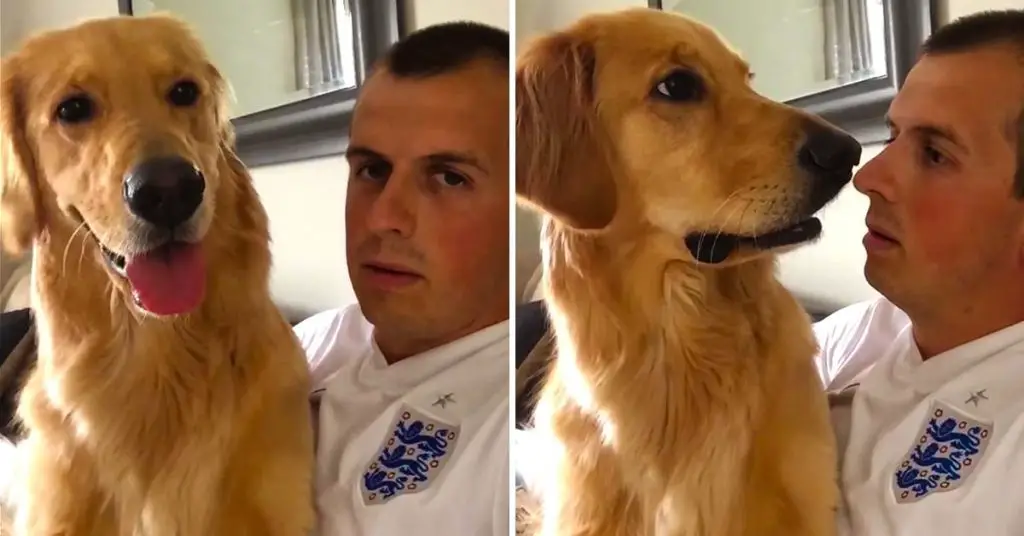 John Bache sits down with his Golden Retriever to share the special news. Watch how adorably he reacts. When dad told his Golden Retriever about ... Read more
2.
3.
4.
5.
6.
7.
8.
9.
10.