Louboutina waits with her owner to embrace anyone looking for a little love.
https://www.youtube.com/watch?v=kOkSMv-fmZQ
When the weather is cooperative, you can find Louboutina – named after the French fashion designer Christian Louboutin – with her owner Cesar Fernandez-Chavez, greeting passersby on the corner of West 19th Street and Seventh Avenue in Chelsea. She is trying to bring a lot of love to New Yorkers, one hug at a time.
Top 10 Most Heartwarming Dog Videos Today
1.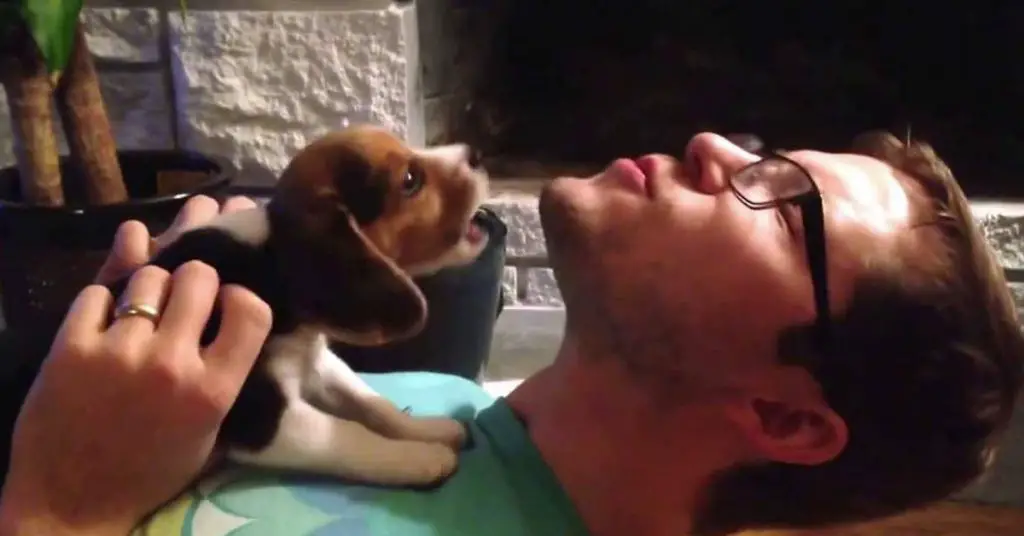 Moose is the cutest little howler and dad does a good job for a human. Teach a Beagle Puppy to Howl: Simple Tips for Success ... Read more
2.
3.
4.
5.
6.
7.
8.
9.
10.