The neglected puppy was found eating trash in a cemetery and needed surgery to remove a metal chain embedded in her neck, but she now has a real-life superhero for a dad.
How do you take care of a stray dog?
When you find a stray dog, the first thing you should do is try to find the owner. Post signs in the neighborhood and check with local animal shelters. If you can't find the owner, you'll need to make the decision about whether or not to take the dog in. If you decide to take care of the dog yourself, there are a few things you'll need to do. You'll need to take the dog to the vet for a check-up. The vet will be able to tell you if the dog is healthy and up-to-date on its vaccinations. You'll need to socialize the dog and teach it basic obedience commands. You'll need to provide the dog with food, water, and shelter. Taking care of a stray dog can be a lot of work, but it can also be very rewarding.
Top 10 Dog Videos Today
1.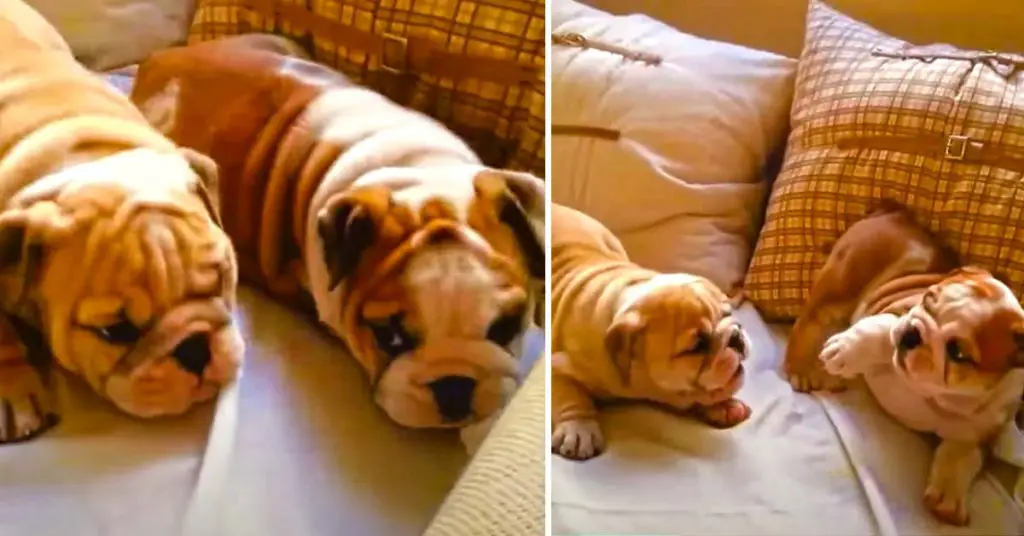 English Bulldog Puppies Adorably Play Together
Lucy and Otis are English Bulldog puppies that so cute to watch as they play together. Lucy and Otis are English Bulldog puppies who love ... Read more
2.
3.
4.
5.
6.
7.
8.
9.
10.