Not only does Oshie have to wait for his best friend to come back when he is deployed, but his mom figured out amazing tricks for him to perform to show off his patience.
Sweet Oshie loves his dad and it is so heartwarming to see them reunite after deployment. Oshie's dad was stationed in Japan and eventually Oshie was able to join him there to experience some international travel.
Top 10 Most Heartwarming Dog Videos Today
1.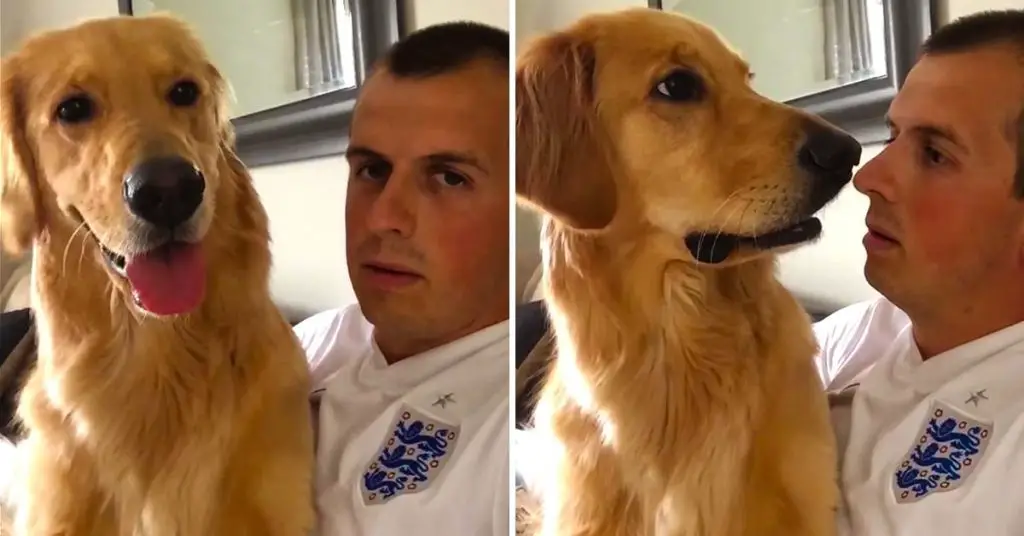 John Bache sits down with his Golden Retriever to share the special news. Watch how adorably he reacts. When dad told his Golden Retriever about ... Read more
2.
3.
4.
5.
6.
7.
8.
9.
10.