Maisie Green loves knitting and she loves dogs, so she used her skills to create blankets and coats for dogs in shelters.
Why are blankets important for dogs?
Dogs are often described as "man's best friend," and for good reason. They provide us with companionship, love, and support. In return, we owe it to them to provide the best possible care. One way to do this is to make sure that they always have access to a cozy blanket. Blankets serve a number of important purposes for dogs. First, they provide warmth and comfort. Dogs are natural cuddlers, and a soft blanket is the perfect place to snuggle up. Second, blankets can help to protect dogs from drafts and cold floors. This is especially important for senior dogs or dogs with health conditions that make them more sensitive to the cold. Finally, blankets can be used to create a sense of security for dogs who suffer from separation anxiety or other forms of stress. By providing our furry friends with a blanket of their own, we can help them to feel safe, warm, and loved.
Top 10 Dog Videos Today
1.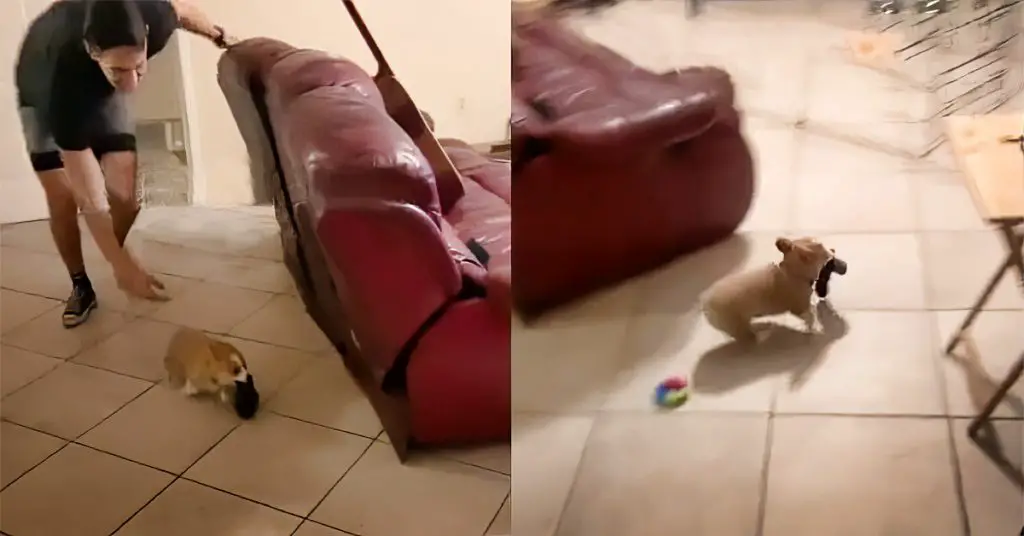 Tiny Corgi Puppy Absolutely Loves Being Chased
Winston the Corgi loves being chased by his human dad. He isn't the fastest with his short legs, but his dad still plays along. I ... Read more
2.
3.
4.
5.
6.
7.
8.
9.
10.