Bess was found pregnant as a stray, and the perfect foster family helped her raise her 12 babies. Now that they are grown, they are being reunited for the first time.
Now that all of the puppies are grown and have found their forever homes, they are being reunited. The excitement of Bess the mom is so precious to watch.
Top 10 Most Heartwarming Dog Videos Today
1.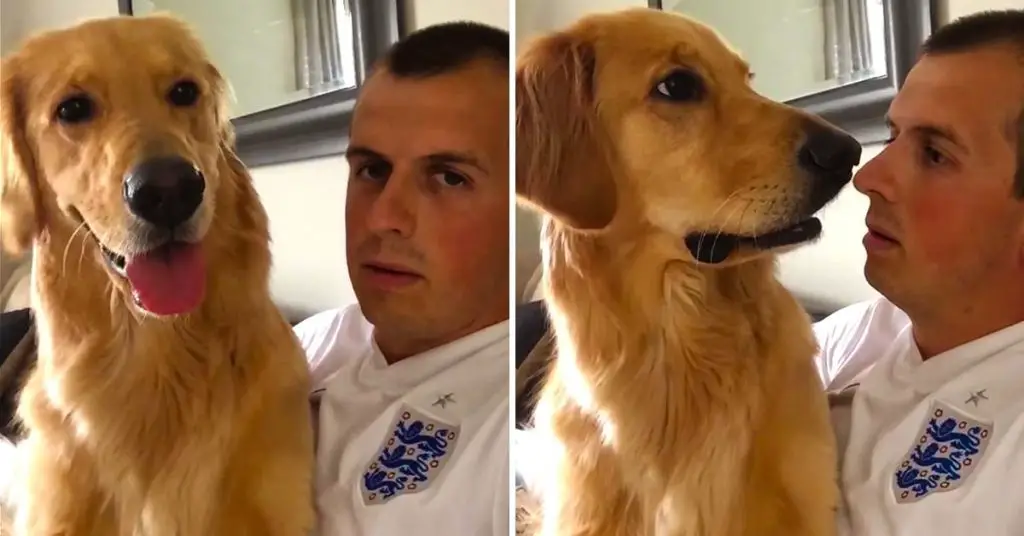 John Bache sits down with his Golden Retriever to share the special news. Watch how adorably he reacts. When dad told his Golden Retriever about ... Read more
2.
3.
4.
5.
6.
7.
8.
9.
10.