Bianmu the dog absolutely loves Tutu the bunny. You can tell how safe and loved the bunny feels to be together.
https://www.youtube.com/watch?v=3ShcVshWjug
For most dogs, having a furry friend is a dream come true. For this sweet dog, that dream came true! His human adopted a bunny and, wouldn't you know it, they both have the same beautiful fur color. Check out this heartwarming video of this lucky pup and his new best friend.
Top 10 Most Heartwarming Dog Videos Today
1.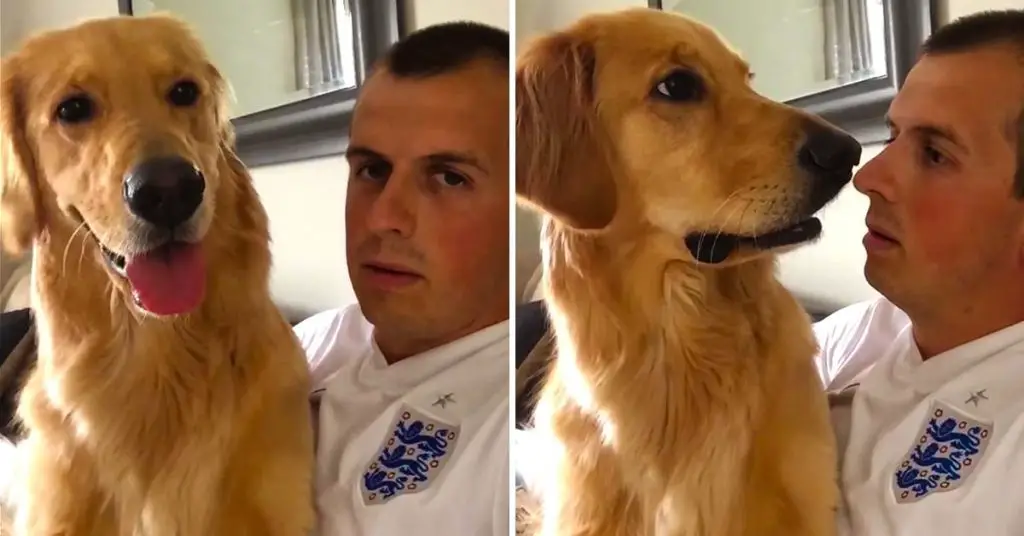 John Bache sits down with his Golden Retriever to share the special news. Watch how adorably he reacts. When dad told his Golden Retriever about ... Read more
2.
3.
4.
5.
6.
7.
8.
9.
10.