Little Bryson was playing in his Tennessee yard when a copperhead snake charged towards him. Shiloh the dog sprang into action and saved his buddy from the snake attack.
Shiloh is being called a hero after saving a toddler from a snake attack. The 18-month-old was playing in the front yard when a venomous copperhead slithered up to him. Shiloh quickly stepped in and saved little Bryson from the snake.
Top 10 Most Heartwarming Dog Videos Today
1.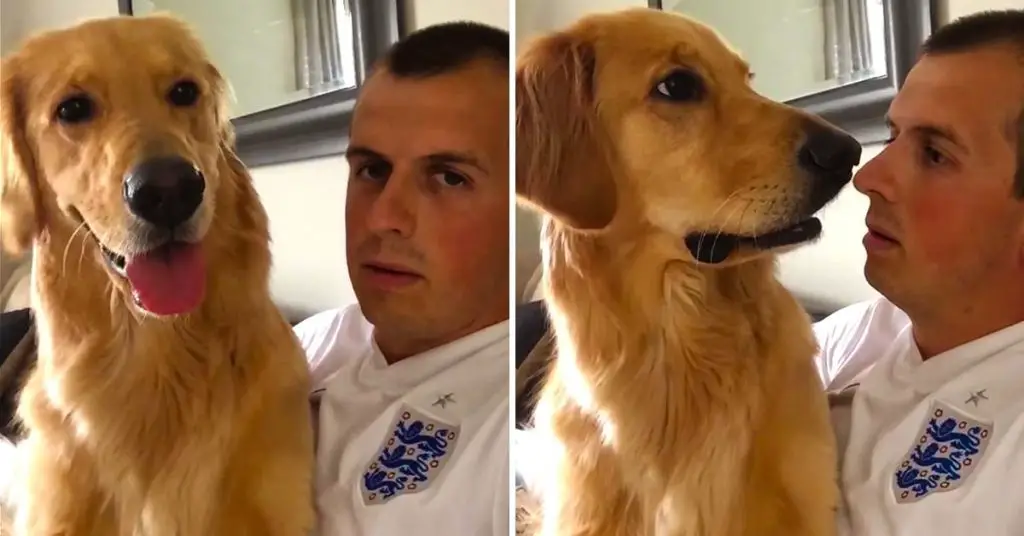 John Bache sits down with his Golden Retriever to share the special news. Watch how adorably he reacts. When dad told his Golden Retriever about ... Read more
2.
3.
4.
5.
6.
7.
8.
9.
10.