Ryder is very protective of baby Madison and doesn't want the Husky getting near her.
Do German Shepherds protect babies?
German Shepherds are one of the most popular breeds of dogs, and it's no wonder why. They are intelligent, loyal, and trainable, and they make great family pets. One of the many reasons people choose German Shepherds is because of their reputation as being excellent protectors. But do German Shepherds really make good babysitters? The answer may surprise you.
German Shepherds are certainly capable of protecting babies from danger, but they are also gentle and loving creatures. They are patient and tolerant with children, and they have a natural instinct to guard and care for the young. In fact, many families choose German Shepherds as their babysitters precisely because they know the dog will take good care of their child. So if you're looking for a furry friend who can double as a babysitter, a German Shepherd is certainly worth considering.
One of the most important roles that German Shepherds play is that of protector. German Shepherds are natural guardians, and they have a strong instinct to protect those who are weaker than them. This makes them ideal dogs for families with small children.German Shepherds will go to great lengths to protect their families, and they have even been known to sacrifice their own lives to save their loved ones. So if you're looking for a dog who can provide protection as well as love, a German Shepherd is the perfect choice.
Top 10 Related Dog Videos
1.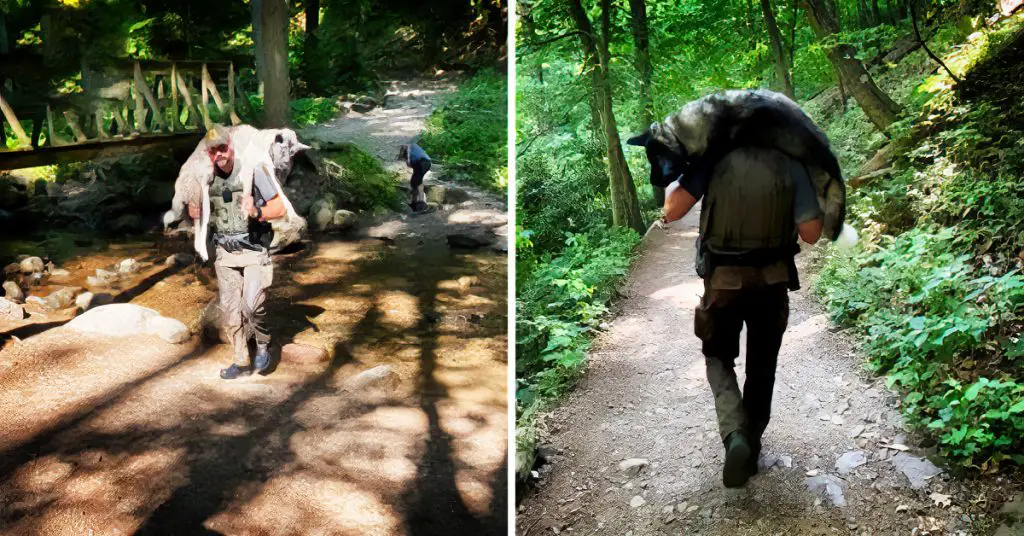 Park Ranger Carries 100 Pound Dog On His Shoulders To Save His Life
Kris Salapek is a hero for saving the life of a dehydrated German Shepherd and carrying him down a treacherous mountain trail. How do I ... Read more
2.
3.
4.
5.
6.
7.
8.
9.
10.