This loving dog takes care of this stray kitten just like it's the mom.
https://www.youtube.com/watch?v=BPVsEEWJxnE
There's a new addition to the family and she's stolen everyone's hearts with her adorable personality. This sweet pup has taken an instant liking to a scruffy little stray kitten who was found abandoned outside. The two have been inseparable ever since, playing together and cuddling whenever they can. It's heartwarming to see such friendship blossom.
Top 10 Most Heartwarming Dog Videos Today
1.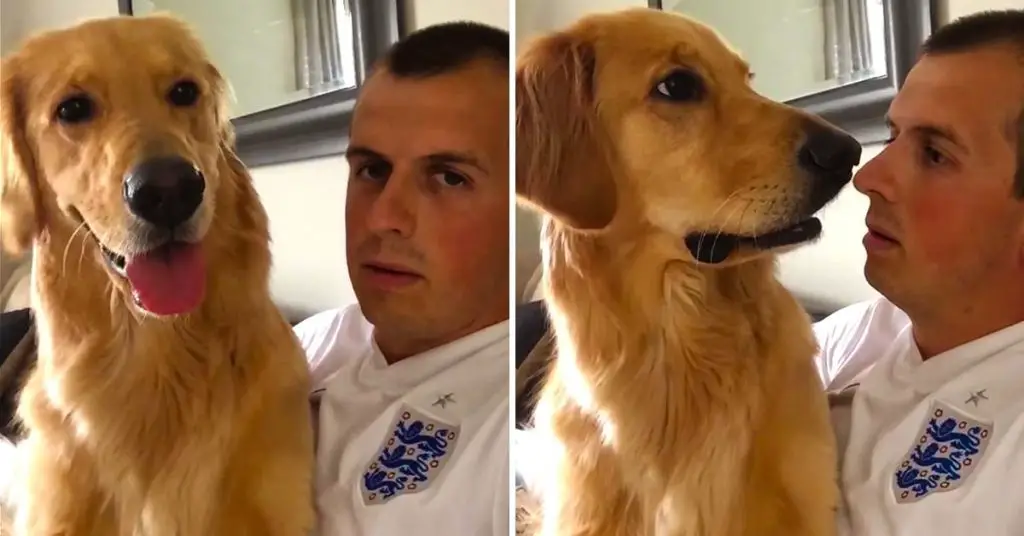 John Bache sits down with his Golden Retriever to share the special news. Watch how adorably he reacts. When dad told his Golden Retriever about ... Read more
2.
3.
4.
5.
6.
7.
8.
9.
10.