The Allens get sick and old dogs from shelters to give them unconditional love and care for the rest of their days.
Can a dog be on hospice?
Yes, a dog can be on hospice. Hospice care is not just for humans; it can also be provided for animals. The goal of hospice care is to provide comfort and support for a patient who is nearing the end of life. This care can be provided in the home or in a hospice center, and it typically includes pain relief, emotional support, and spiritual guidance. Many people choose to hospice their pets because they want to ensure that their furry friends are comfortable and well-cared-for during their final days. Hospice care for dogs often includes special diets, gentle exercise, and lots of love and attention. If you are considering hospice care for your dog, talk to your veterinarian about all of your options.
Top 10 Dog Videos Today
1.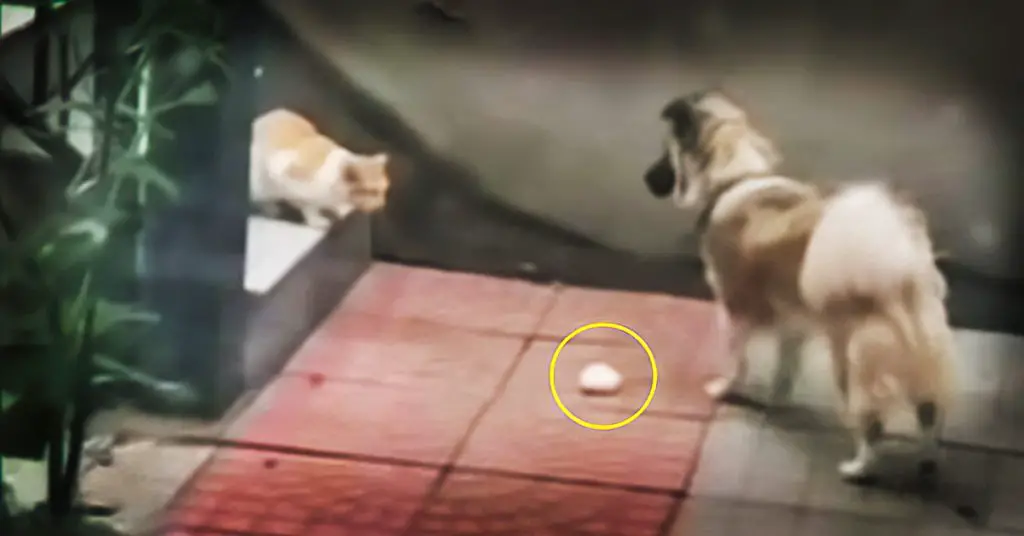 Kind Dog Shares His Food With Hungry Stray Cat
This sweet dog takes a hamburger bun and lays it down by a homeless cat, and then watches to make sure the cat takes it. ... Read more
2.
3.
4.
5.
6.
7.
8.
9.
10.