Watch this adorable baby as she helps the dog to bark away the vacuum cleaner.
There is something incredibly cute about babies, especially when they are just starting to learn and explore the world around them. In this video, we get to see an adorable baby helping her dog bark away the vacuum cleaner. It's clear that the baby is having a great time and is really enjoying herself! This is a great clip to watch if you need a little pick-me-up or are feeling down. Babies are just too cute for words!
Top 10 Most Heartwarming Dog Videos Today
1.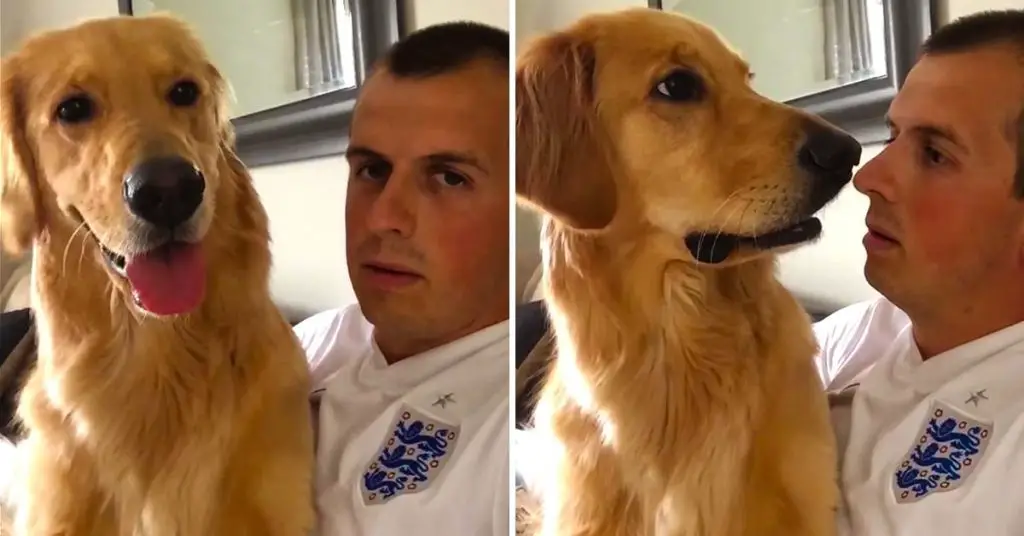 John Bache sits down with his Golden Retriever to share the special news. Watch how adorably he reacts. When dad told his Golden Retriever about ... Read more
2.
3.
4.
5.
6.
7.
8.
9.
10.