Bentley had finally found his forever home, but his mom knew how much he loved grass and wanted a yard, so they turned a patio into a small yard.
Are dogs happy when they roll in the grass?
There's nothing quite like the sight of a dog rolling around in the grass, kicking up their legs and flailing their arms in the air. But what exactly are they doing? Are they simply happy to be outside, enjoying the fresh air and sunshine? Or is there something more to it?
As it turns out, there are a number of possible explanations for this behavior. One theory is that dogs enjoy the sensation of grass on their fur, much like we enjoy the feeling ofSoft, freshly-cut grass against our skin. Another possibility is that dogs roll in grass to spread their scent around, marking their territory and letting other animals know that they're there. It could also be that dogs roll in grass to remove unwanted smells from their fur, such as the scent of shampoo or soap.
Whatever the reason, one thing is clear: Dogs seem to really enjoy rolling around in the grass. So next time you see your four-legged friend engaging in this behavior, don't be too quick to judge – they might just be enjoying a good ole' roll in the hay.
Some believe that it's a way for dogs to spread their scent, while others think that it's simply an enjoyable sensation. However, the answer may be more simple than we think. Rollin in the grass feels good! The blades tickle their bellies and provide a stimulating massage. In addition, the coolness of the grass can be refreshing on a hot day. For dogs, rolling in the grass is simply a way to enjoy the outdoors and have a good time. So next time you see your dog flopping around in the grass, resist the urge to scold them. They're just doing what comes naturally.
Top 10 Related Dog Videos
1.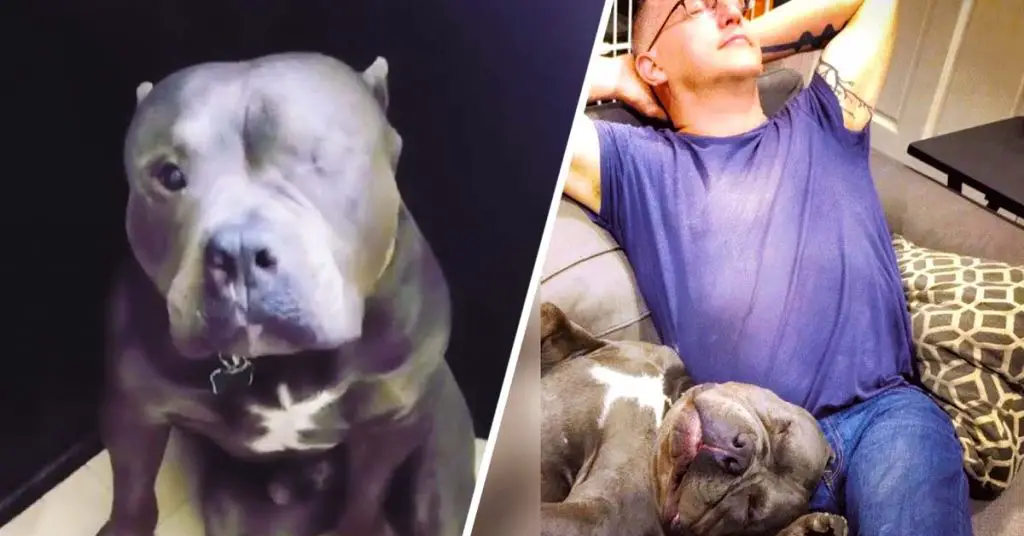 Sherman Was Old, Smelled Bad And Cost $30,000. This Man Thought He Was Perfect.
Sherman's dad, Heath, narrates this video. Don't watch it if you're not ready to shed a few tears. People that were scared of pit bulls ... Read more
2.
3.
4.
5.
6.
7.
8.
9.
10.