Hazel had been returned to the shelter and nobody thought she would see again, but her new foster family gave her the care that she needed. The sweet moment she gets to see them for the first time is so heartwarming.
What causes pitbulls to go blind?
One of the most common health problems facing pitbulls is blindness. While there are several different factors that can contribute to this condition, the most common cause is an autoimmune disorder known as auto-immune mediated disease (AIMD). AIMD occurs when the body's immune system attacks healthy tissue, including the eyes. In pitbulls, AIMD typically affects the retina, leading to loss of vision. Treatment for AIMD typically involves steroids and other immunosuppressive drugs. However, in some cases, Pitbulls may also require surgery to correct the problem.
Top 10 Dog Videos Today
1.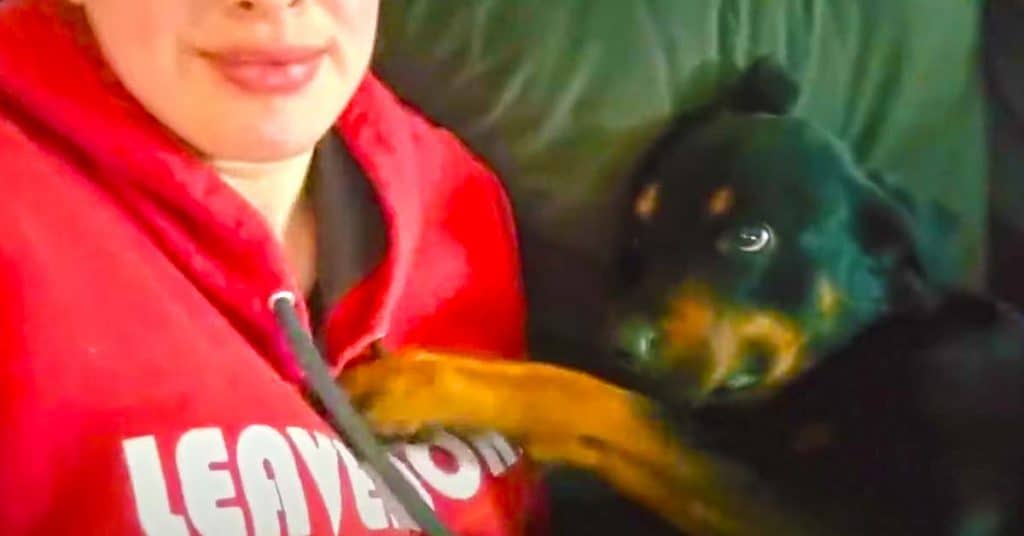 Sweetest Doggy Ever Proves Not All Growls Are Mean
Uli is a sweet dog that absolutely loves his mom. His murring sound is the canine equivalent of a cat purring. Dogs are known for ... Read more
2.
3.
4.
5.
6.
7.
8.
9.
10.