Banner acted as their mother and was very protective of the kittens as they recovered.
Do Huskies do well with cats?
Huskies are typically friendly and outgoing dogs that do well with other animals, including cats. They are known for their playful nature, and many Huskies enjoy chasing and playing with cats. However, it is important to introduce Huskies to cats gradually and supervise them when they are together, as Huskies may accidentally knock over a small cat while playing. In addition, Huskies may try to herd cats, so it is important to teach them to respect the cat's personal space. Overall, Huskies can make great companions for cats if they are properly introduced and supervised.
Top 10 Dog Videos Today
1.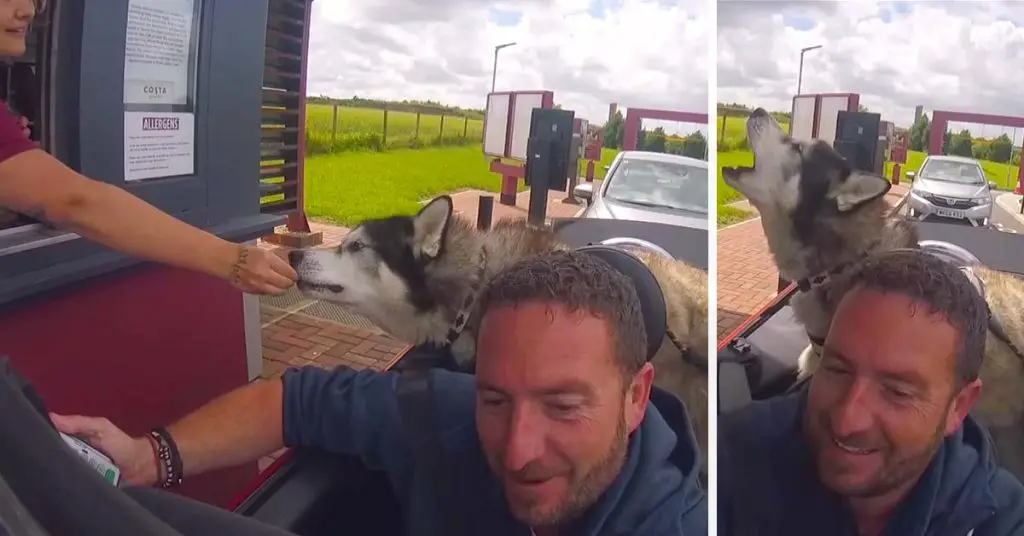 Husky Howls His Order To Staff At The Drive Thru
Sherpa would like to order many treats and he wants to make sure that he is heard. Can you order food at a drive thru ... Read more
2.
3.
4.
5.
6.
7.
8.
9.
10.