While most dogs jump at the chance to go for a nice walk around the block, not Jasper the Corgi. She just rolls over onto her back.
For as long as I have known Jasper, she has been the laziest dog around. Whether it's romping through the grass or playing with her favorite toys, Jasper is more than content to lie around and do nothing. In fact, whenever I mention going for a walk around the block, she just rolls over onto her back with a groan. I think this reluctance to move stems from her stubborn Corgi nature. After all, don't all Corgis love to be pampered? And what could be more luxurious than a nice leisurely stroll around the neighborhood? Regardless of what drives Jasper's reluctance to move, one thing is clear – this lazy pup definitely prefers being indoors rather than outside!
Top 10 Dog Videos Today
1.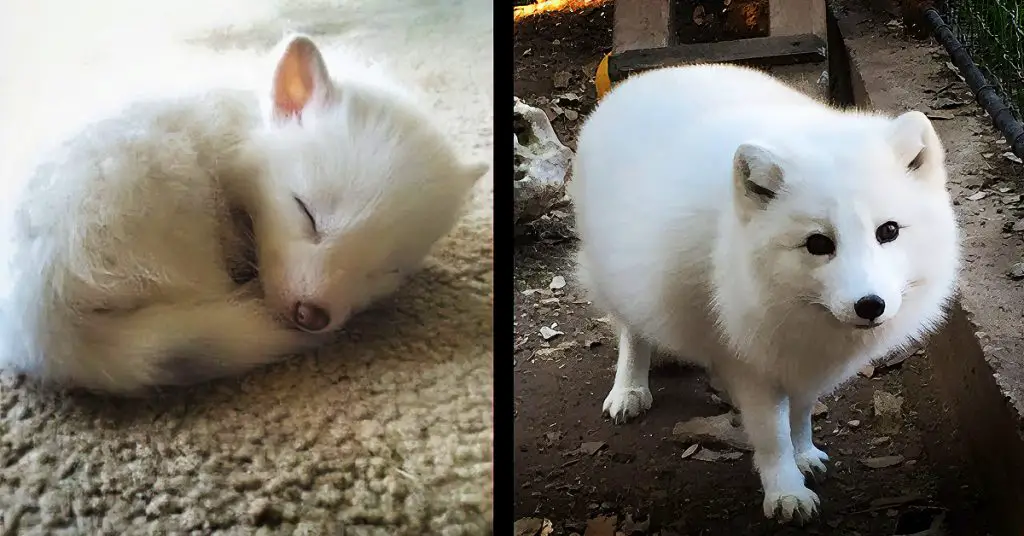 Woman Raises A 'Puppy' For Over A Year, Turns Out To Be A White Fox
Ms. Wang bought a dog that she thought was a Japanese Spitz, but as the "dog" grew its nose became pointier and tail was longer ... Read more
2.
3.
4.
5.
6.
7.
8.
9.
10.