Cooper the English bulldog tries to fit underneath a table to scratch a pesky itch, but he's a little bigger than he thought.
Hey everyone! This is Cooper and I'm a little English bulldog. As you can see, I'm pretty big for my breed. Anyway, I've got this itch on my back that I just can't seem to reach. So, I thought I would try and fit underneath the table to scratch it. Unfortunately, I'm a little bigger than I thought and ended up knocking everything off. Oh well, at least I got rid of that itch!
Top 10 Dog Videos Today
1.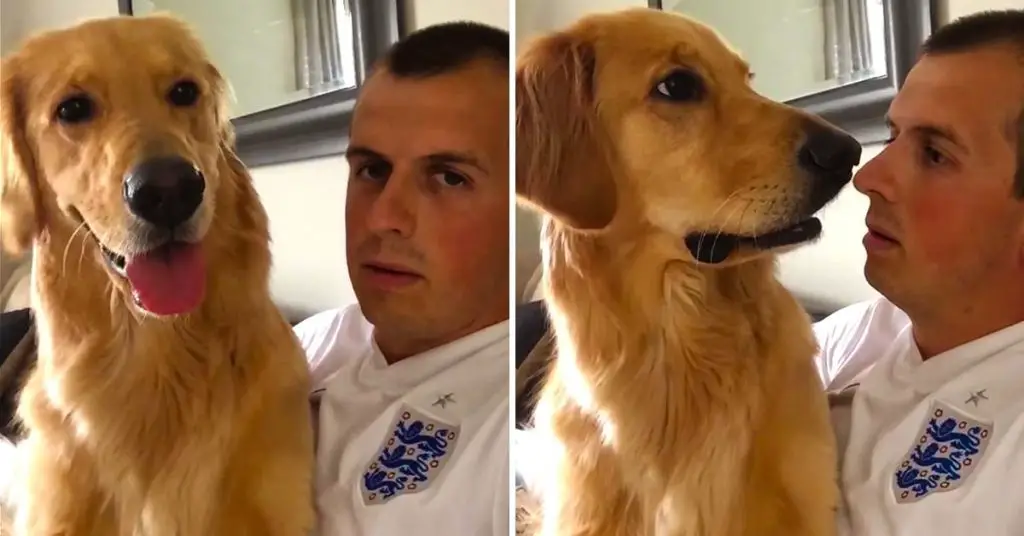 John Bache sits down with his Golden Retriever to share the special news. Watch how adorably he reacts. When dad told his Golden Retriever about ... Read more
2.
3.
4.
5.
6.
7.
8.
9.
10.