Mubi the baby monkey was abandoned by her mother, but zookeeper Simon brings her home at night to play with his Jack Russell puppies, Iain and Daisy.
When you think of unlikely friends, a baby monkey and two Jack Russell puppies would have to be up there. But that's what makes this friendship so special. This abandoned monkey was destined to be alone in the world, but she's now found comfort with the puppies company. This is a heartwarming story that will make you believe in the power of friendship.
Top 10 Most Heartwarming Dog Videos Today
1.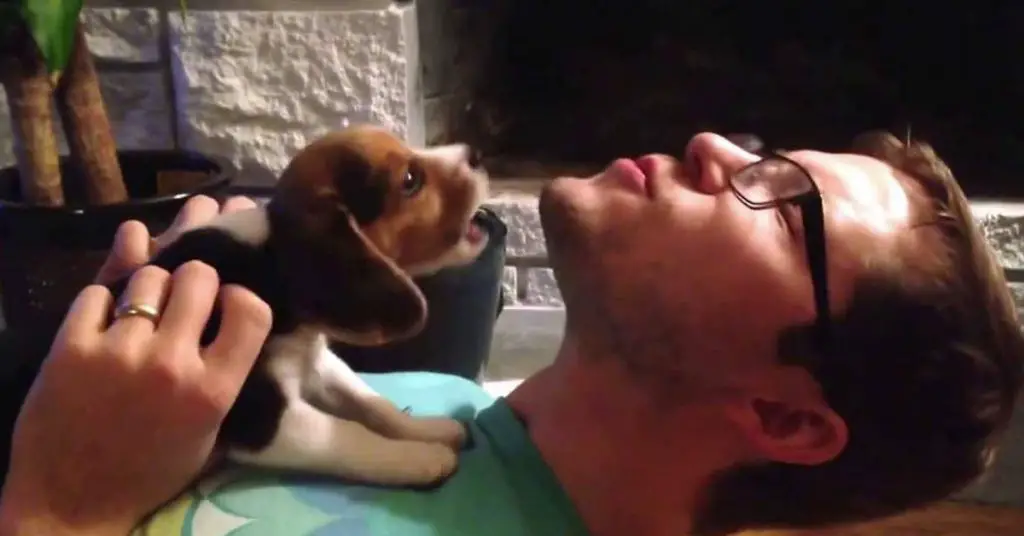 Moose is the cutest little howler and dad does a good job for a human. Teach a Beagle Puppy to Howl: Simple Tips for Success ... Read more
2.
3.
4.
5.
6.
7.
8.
9.
10.