Noah and Lincoln and their humans provide so many laughs. Watch this hilarious family in action.
Noah was a runt that the breeder was going to discard, but this military couple adopted him and quickly fell in love. They later adopted Lincoln when his family couldn't handle him because he was too energetic. Now they are a happy family.
Top 10 Most Heartwarming Dog Videos Today
1.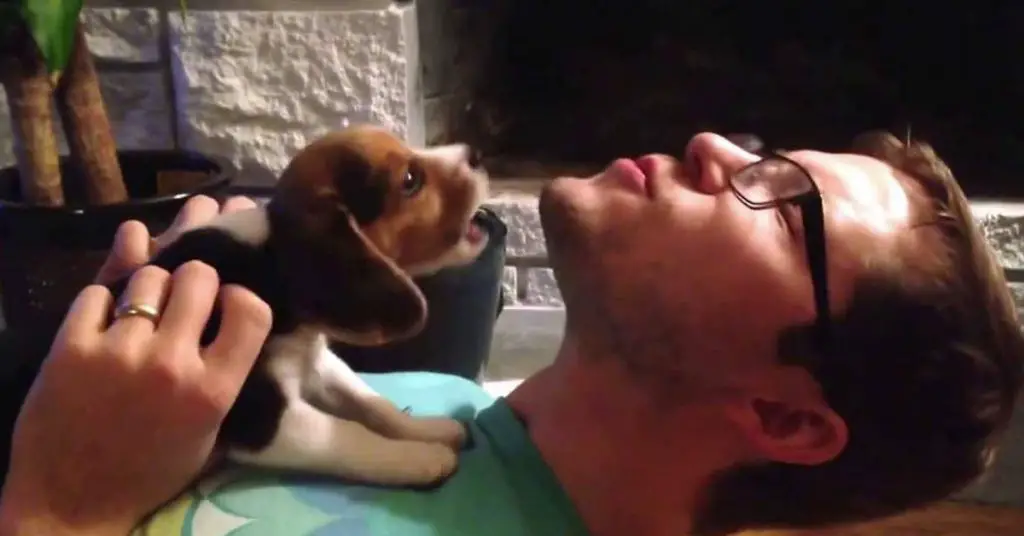 Moose is the cutest little howler and dad does a good job for a human. Teach a Beagle Puppy to Howl: Simple Tips for Success ... Read more
2.
3.
4.
5.
6.
7.
8.
9.
10.