These two best friends are so cute to watch. There's so much love between them.
Black and white fur coats are always popular for both cats and dogs. But what happens when you have two animals with the same color fur? Well, in the case of this adorable cat and dog duo, they just become best friends! The two pals started sharing everything together -including their love of lounging around! Whether they're taking a nap or playing catch, these two are always doing it together. It's clear that they are absolutely meant to be together!
Top 10 Most Heartwarming Dog Videos Today
1.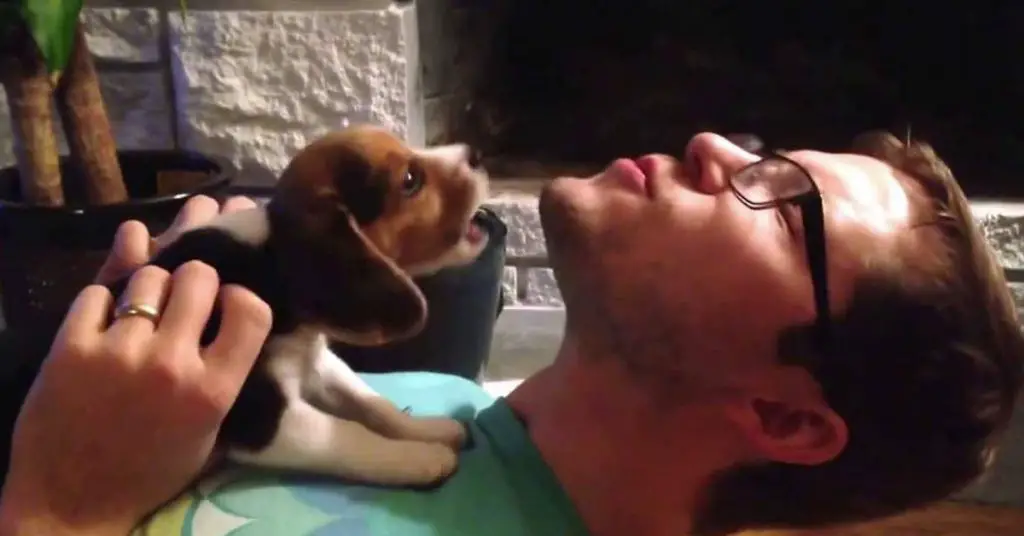 Moose is the cutest little howler and dad does a good job for a human. Teach a Beagle Puppy to Howl: Simple Tips for Success ... Read more
2.
3.
4.
5.
6.
7.
8.
9.
10.