Many cats don't like car rides, but watching this cat be so calm and happy snuggled up with her best friend is adorable to see.
https://www.youtube.com/watch?v=fV_F7cgGTdY
It's a well-known fact that dogs and cats don't always get along. But these two furry friends seem to be getting along just fine during their car ride together. In this sweet video, the dog is cuddling up next to the cat as they ride along, proving that sometimes opposites can attract. This video is sure to warm your heart and make you smile.
Top 10 Most Heartwarming Dog Videos Today
1.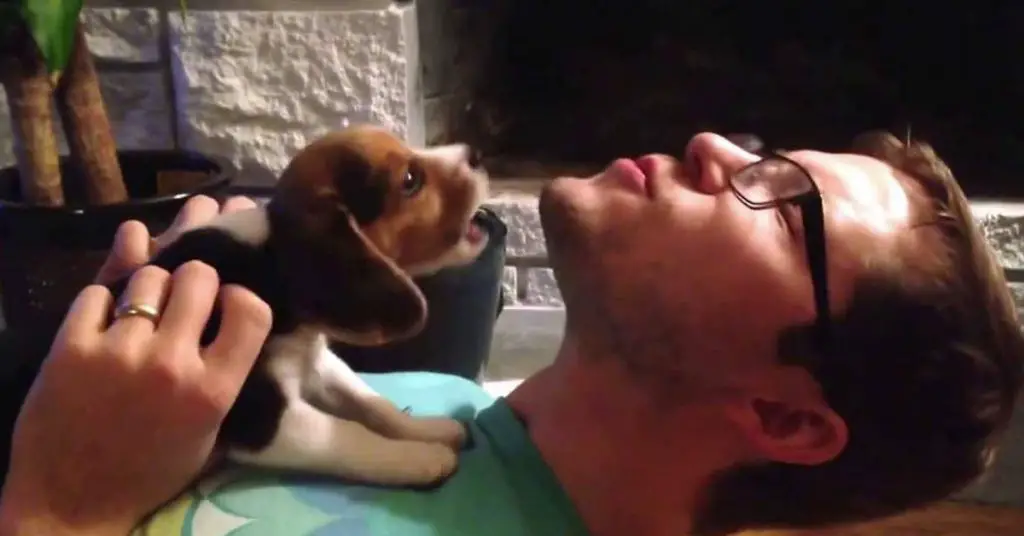 Moose is the cutest little howler and dad does a good job for a human. Teach a Beagle Puppy to Howl: Simple Tips for Success ... Read more
2.
3.
4.
5.
6.
7.
8.
9.
10.