This adorable little dog is taking advantage of having a baby in the house. This swing is so relaxing.
Move over, babies. There's a new small person in town who loves spending time in the baby swing! This adorable dog clearly enjoys kicking back and taking a break in the swing set. They have definitely found their happy place. We can't get enough of this blissed-out pup!
Top 10 Most Heartwarming Dog Videos Today
1.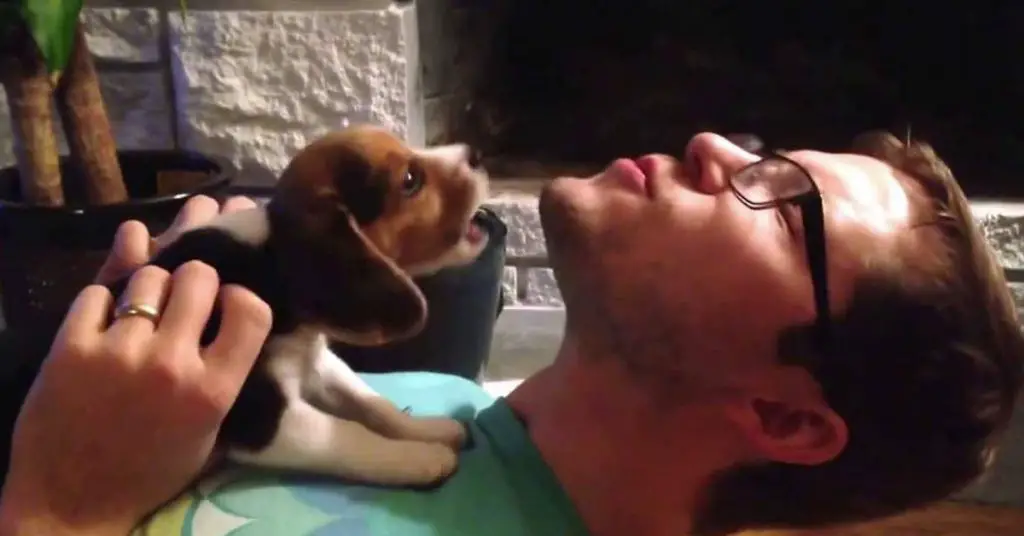 Moose is the cutest little howler and dad does a good job for a human. Teach a Beagle Puppy to Howl: Simple Tips for Success ... Read more
2.
3.
4.
5.
6.
7.
8.
9.
10.