This adorable little dog is taking advantage of having a baby in the house. This swing is so relaxing.
Move over, babies. There's a new small person in town who loves spending time in the baby swing! This adorable dog clearly enjoys kicking back and taking a break in the swing set. They have definitely found their happy place. We can't get enough of this blissed-out pup!
Top 10 Most Heartwarming Dog Videos Today
1.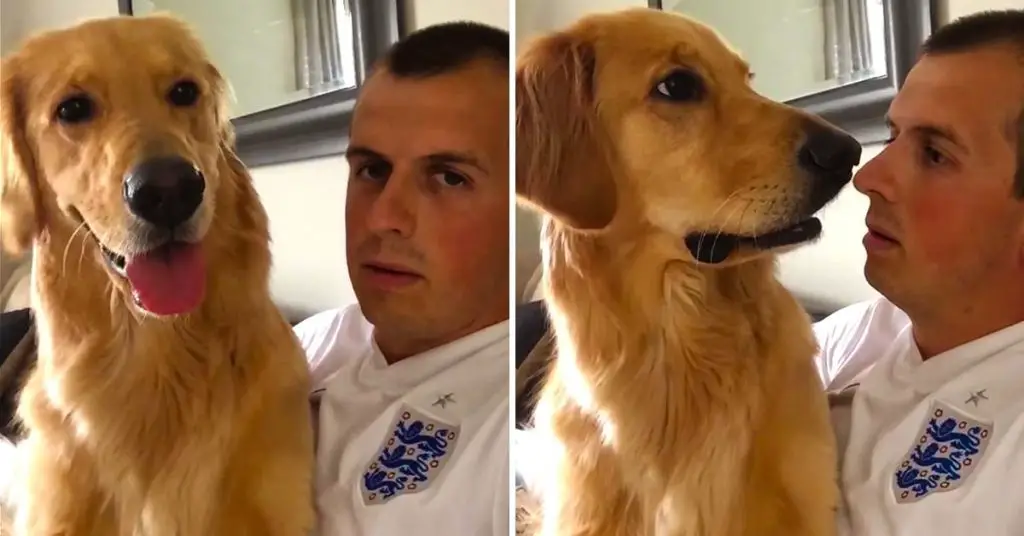 John Bache sits down with his Golden Retriever to share the special news. Watch how adorably he reacts. When dad told his Golden Retriever about ... Read more
2.
3.
4.
5.
6.
7.
8.
9.
10.