Boss gets super jealous of his brother Ralphie as their human brushes him. He then decides that the two massive dogs should wrestle in the house.
No one knows the feeling of jealousy quite like a 180 pound Newfoundland. When his brother gets all of the attention, the Newfie decides to take matters into his own paws and wrestle him! It's an adorable sight to see these big dogs playing together.
Top 10 Most Heartwarming Dog Videos Today
1.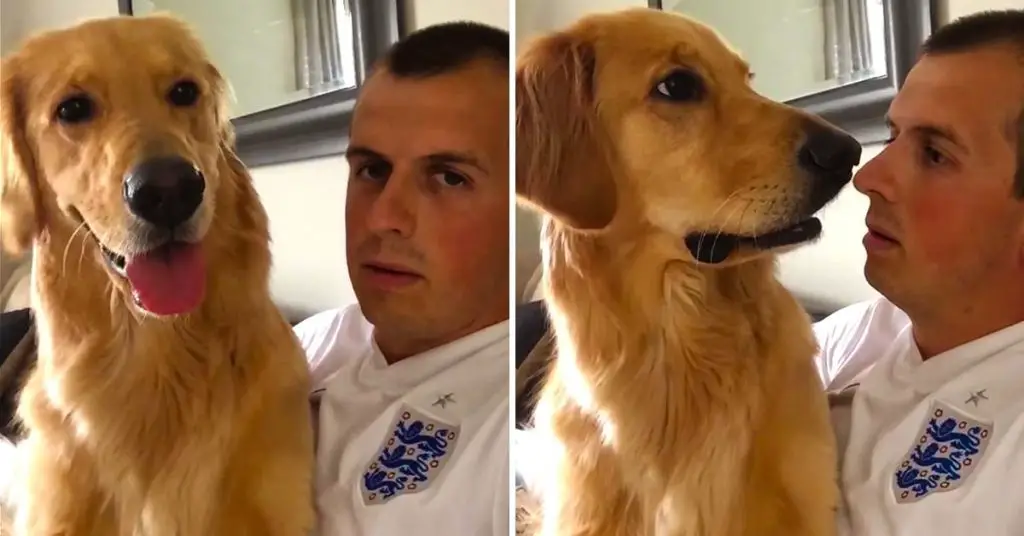 John Bache sits down with his Golden Retriever to share the special news. Watch how adorably he reacts. When dad told his Golden Retriever about ... Read more
2.
3.
4.
5.
6.
7.
8.
9.
10.