This extremely friendly Grey Wolf pup forms a friendship with the older Malinois dog and they enjoy playing together.
An orphaned grey wolf pup, who had been abandoned by his pack, needed a home. This woman quickly agreed to take the pup in and soon found herself bonded with him as if he were another dog. This unlikely but heartwarming friendship is proof that animals can form special bonds regardless of their species.
Top 10 Most Heartwarming Dog Videos Today
1.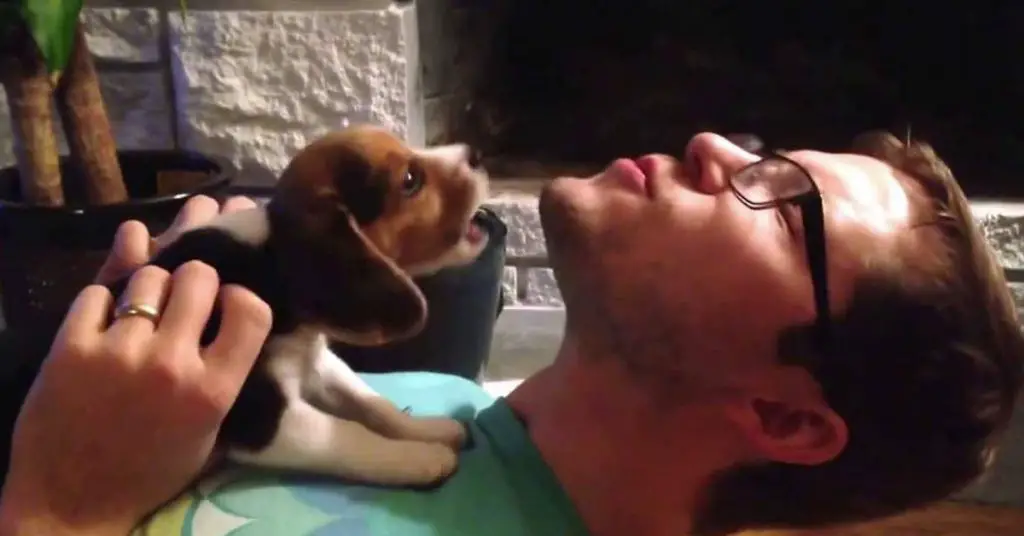 Moose is the cutest little howler and dad does a good job for a human. Teach a Beagle Puppy to Howl: Simple Tips for Success ... Read more
2.
3.
4.
5.
6.
7.
8.
9.
10.