Uli is a sweet dog that absolutely loves his mom. His murring sound is the canine equivalent of a cat purring.
Dogs are known for their loyalty and furry kisses, but sometimes they can surprise us with their behavior. Take this doggy for example who seems to be sweet as can be, but when he growls, it's anything but mean.
Top 10 Most Heartwarming Dog Videos Today
1.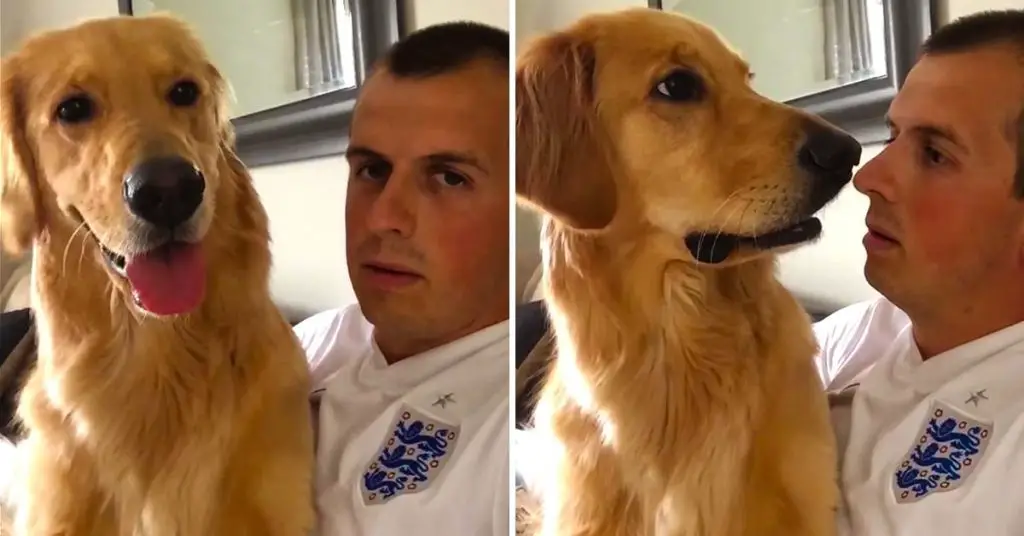 John Bache sits down with his Golden Retriever to share the special news. Watch how adorably he reacts. When dad told his Golden Retriever about ... Read more
2.
3.
4.
5.
6.
7.
8.
9.
10.