Willie demands pets and scratches from everyone at the office.
Willie the dog loves going to work. He gets to see all his friends and everyone scratches him and pets him. Willie is so popular at work that he has started demanding attention from everyone. Thankfully, Willie is a very friendly dog and just wants some love and everyone loves him, especially the boss.
Top 10 Most Heartwarming Dog Videos Today
1.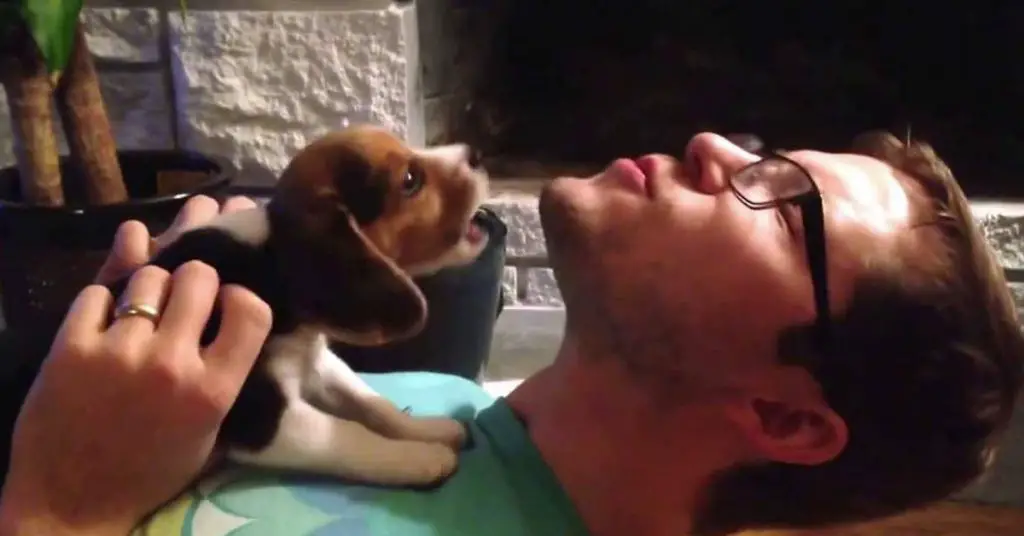 Moose is the cutest little howler and dad does a good job for a human. Teach a Beagle Puppy to Howl: Simple Tips for Success ... Read more
2.
3.
4.
5.
6.
7.
8.
9.
10.