Baby Elliott has the cutest cackles as Gemma the Pit Bull gives him a bath of licks. His laughs are so adorable and heartwarming.
This video of a baby laughing as a pit bull licks him is going viral, and it's no wonder why. The adorable interaction between the two is enough to make anyone smile. It's just another example of the undeniable connection that humans have with animals.
Top 10 Most Heartwarming Dog Videos Today
1.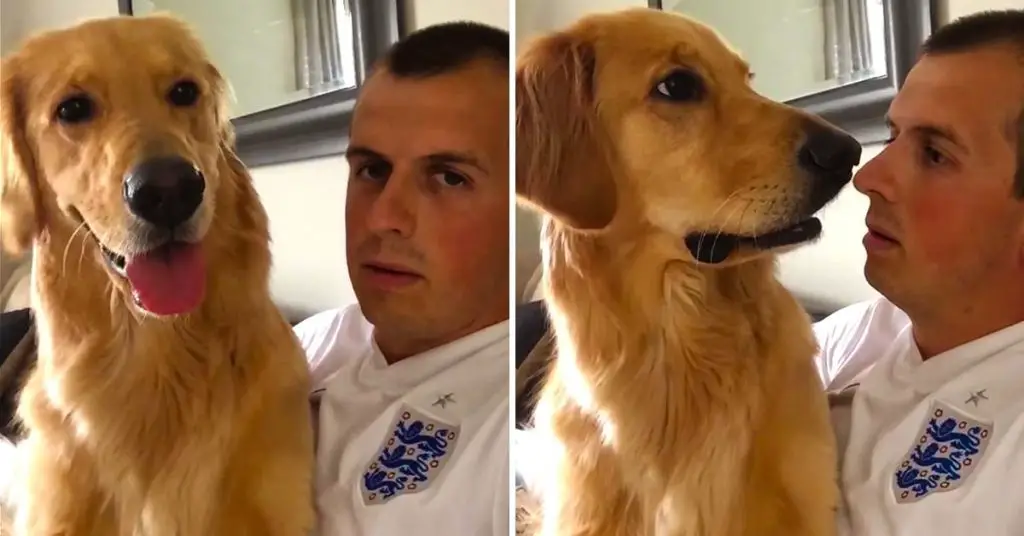 John Bache sits down with his Golden Retriever to share the special news. Watch how adorably he reacts. When dad told his Golden Retriever about ... Read more
2.
3.
4.
5.
6.
7.
8.
9.
10.