Moose is a sweet Boxer that still thinks he's a baby, and he's not giving up this pacifier.
Meet Moose. He's a Boxer who is still very much puppy-like at heart. Despite being fully grown, he thinks he's a baby and won't give up his pacifier! It's very cute, but also quite amusing to watch him try to suck on his 'binky' all the time.
Top 10 Most Heartwarming Dog Videos Today
1.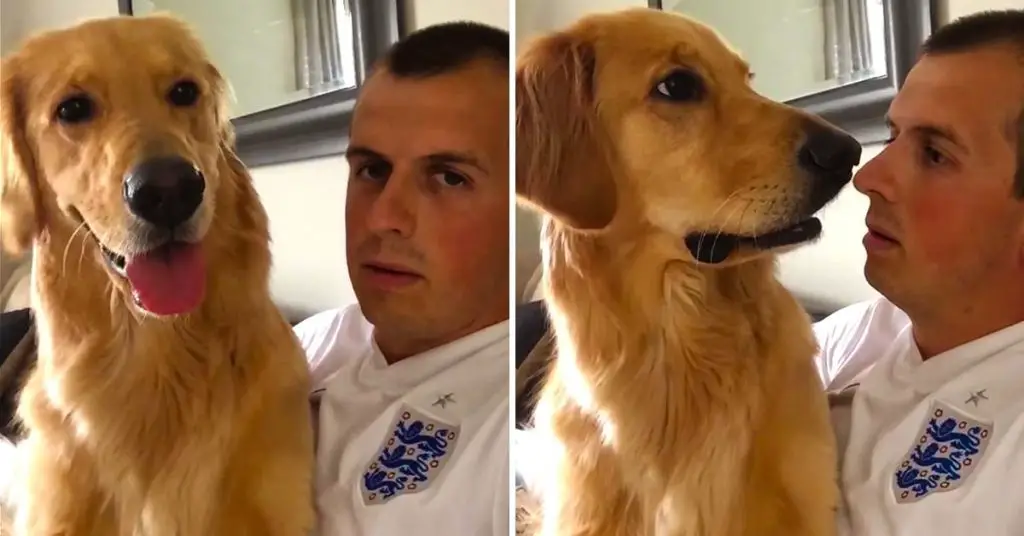 John Bache sits down with his Golden Retriever to share the special news. Watch how adorably he reacts. When dad told his Golden Retriever about ... Read more
2.
3.
4.
5.
6.
7.
8.
9.
10.