He might not walk like other dogs, but he walks very happily.
Fenix has cerebellar hypoplasia and because of this, he isn't able to walk like most dogs would walk. But he has so much personality and is the happiest dog. His prancing style of walking is very charming. His sister who has the same condition plays and walks with him.
Top 10 Most Heartwarming Dog Videos Today
1.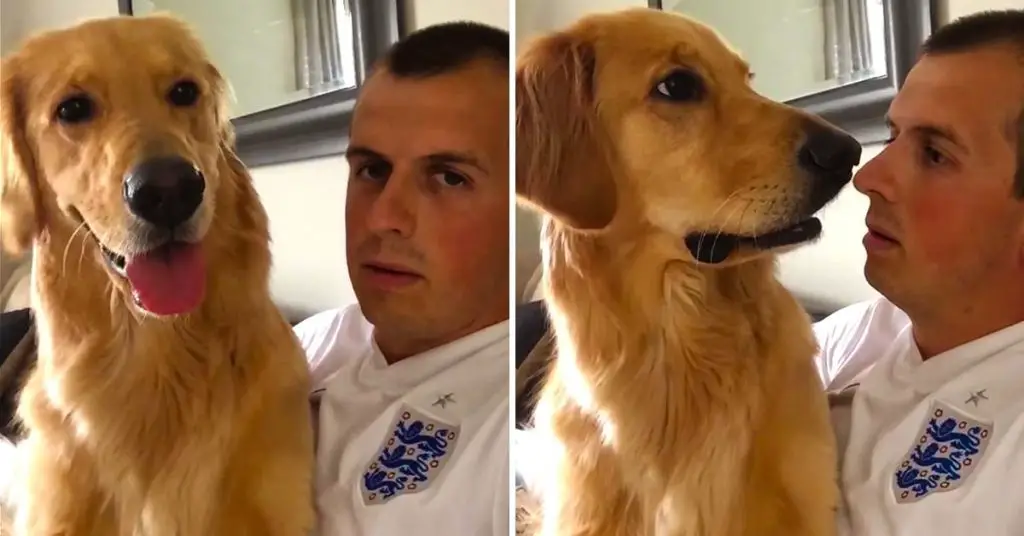 John Bache sits down with his Golden Retriever to share the special news. Watch how adorably he reacts. When dad told his Golden Retriever about ... Read more
2.
3.
4.
5.
6.
7.
8.
9.
10.