Millie wanted to be cradled like a baby with lots of love and affection.
Dogs can be such needy creatures. Just when you think you have them trained and they're finally listening to your commands, they turn around and demand a whole lot of love from their owners. Take this Husky for example. She's constantly following her owner around the house and pawing at him for attention. No matter how much his owner tries to ignore him, the Husky just keeps on pestering him until she gets what she wants!
Top 10 Most Heartwarming Dog Videos Today
1.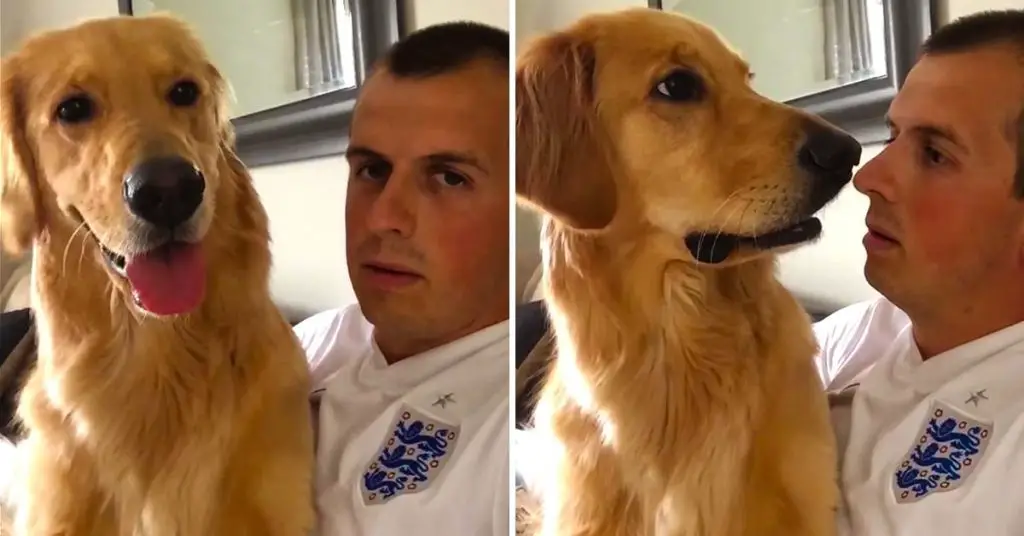 John Bache sits down with his Golden Retriever to share the special news. Watch how adorably he reacts. When dad told his Golden Retriever about ... Read more
2.
3.
4.
5.
6.
7.
8.
9.
10.