This dog gets so excited. Even the bus driver is happy to see the pup.
This dog is always so excited when his best friend comes home from school. He runs over to him and jumps up to give him a big hug! It's clear that they are very close friends. The pup always seems to be waiting eagerly for him to come home so that they can play together again. It's so adorable to see their friendship blossom!
Top 10 Most Heartwarming Dog Videos Today
1.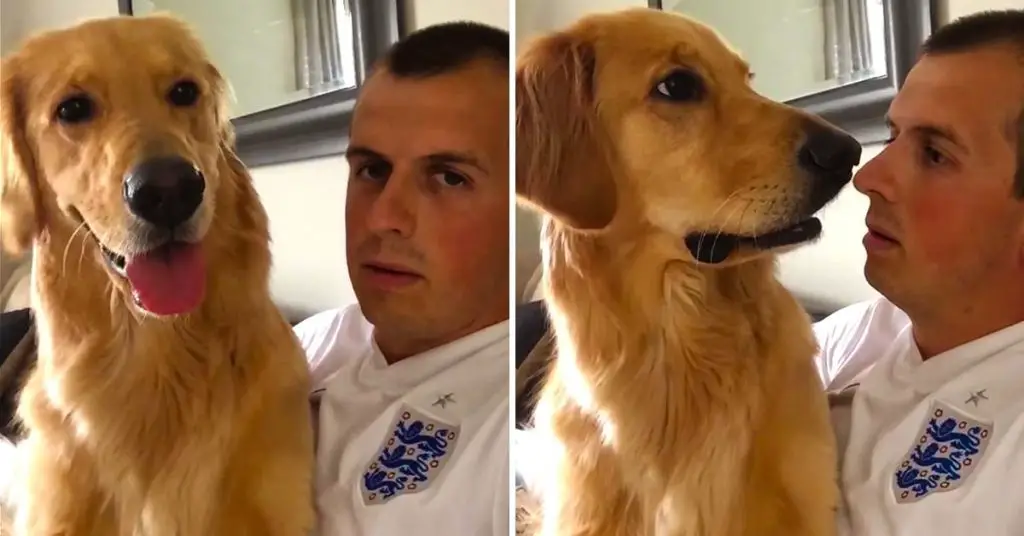 John Bache sits down with his Golden Retriever to share the special news. Watch how adorably he reacts. When dad told his Golden Retriever about ... Read more
2.
3.
4.
5.
6.
7.
8.
9.
10.