Beau the dog is very determined to get the last piece of chicken on the table. Baby Sam is a sweet boy that really loves his dog.
It's a known fact that dogs and babies love chicken. But what happens when there's only one piece left? Watch as this dog competes with a baby over the last piece of chicken in this adorable video. Who will win? Spoiler alert: the dog gets the last piece! This is just one example of how competitive dogs can be.
Top 10 Most Heartwarming Dog Videos Today
1.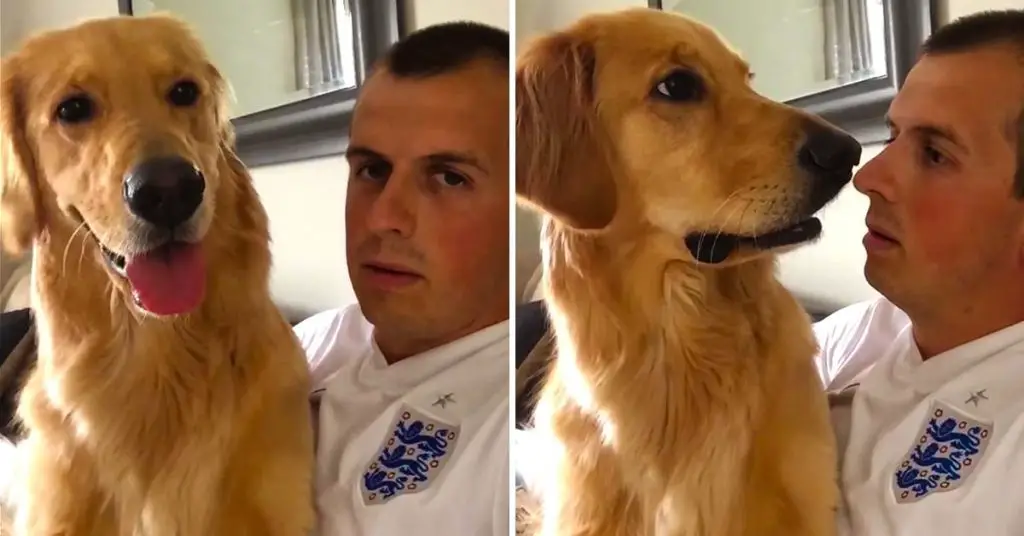 John Bache sits down with his Golden Retriever to share the special news. Watch how adorably he reacts. When dad told his Golden Retriever about ... Read more
2.
3.
4.
5.
6.
7.
8.
9.
10.