This funny Boxer gets splashed by the kids in the pool so he splashes them back.
Do dogs like to splash in the pool?
While some dogs may not be fans of getting their fur wet, there are plenty of pups who love to take a dip in the pool. In fact, many dogs are natural swimmers and enjoy the feeling of being in the water. For dogs, splashing around in the pool can be a great way to cool off on a hot day. It can also be a fun way to play with their human companions. In addition, swimming is a great form of exercise for dogs of all ages and can help to keep them fit and healthy. Whether your dog is a seasoned swimmer or just getting started, chances are they will enjoy taking a splash in the pool.
Dogs love to play in the water, and pools provide the perfect opportunity for a refreshing splash. Many dogs enjoy the sensation of being submerged and will paddle around happily in the pool. Some dogs even like to fetch toys from the bottom of the pool or chase after a floating ball. However, not all dogs take to pool life immediately. It can take some time for them to get used to the feel of the water and thelr own buoyancy. But with a little patience and encouragement, most dogs will learn to enjoy taking a dip in the pool. So, whether your dog loves to swim or is still getting used to the idea, don't be afraid to let them enjoy a little pool time this summer.
Top 10 Dog Videos Today
1.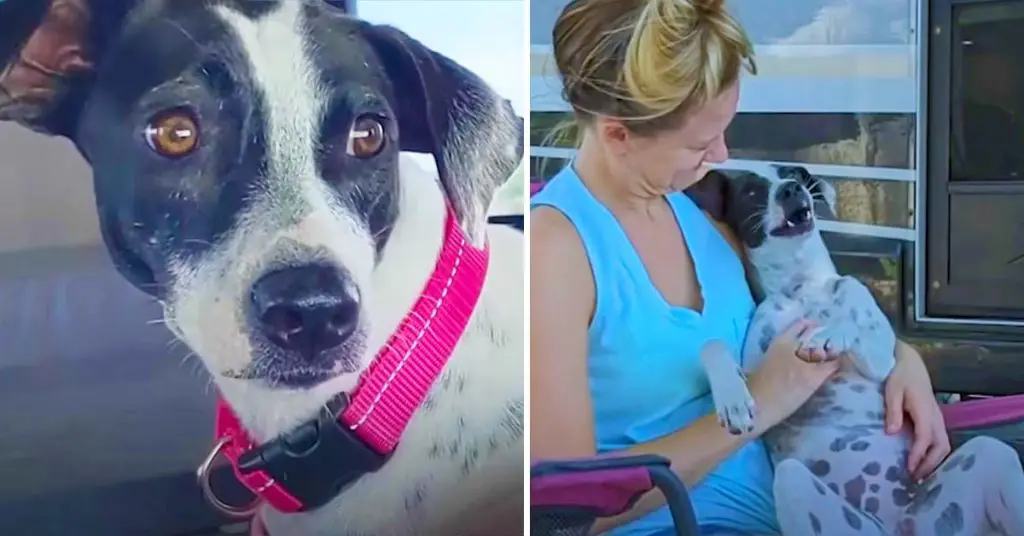 Couple Meets A Beach Dog In Mexico Who Changes Their Life
This couple met Scout on a beach in Mexico and he followed them back to their RV. Then, they learned that Scout wasn't a stray ... Read more
2.
3.
4.
5.
6.
7.
8.
9.
10.