Lady the Basset Hound has an unusual connection with the sheep and they follow her wherever she goes.
This unlikely sheep dog has been rounding up the flock with ease, much to the amazement of everyone. An adorable basset hound is possibly the world's most unlikely sheepdog as footage shows how she manages to repeatedly round-up flocks because they follow her every move – while she is blissfully unaware.
Top 10 Most Heartwarming Dog Videos Today
1.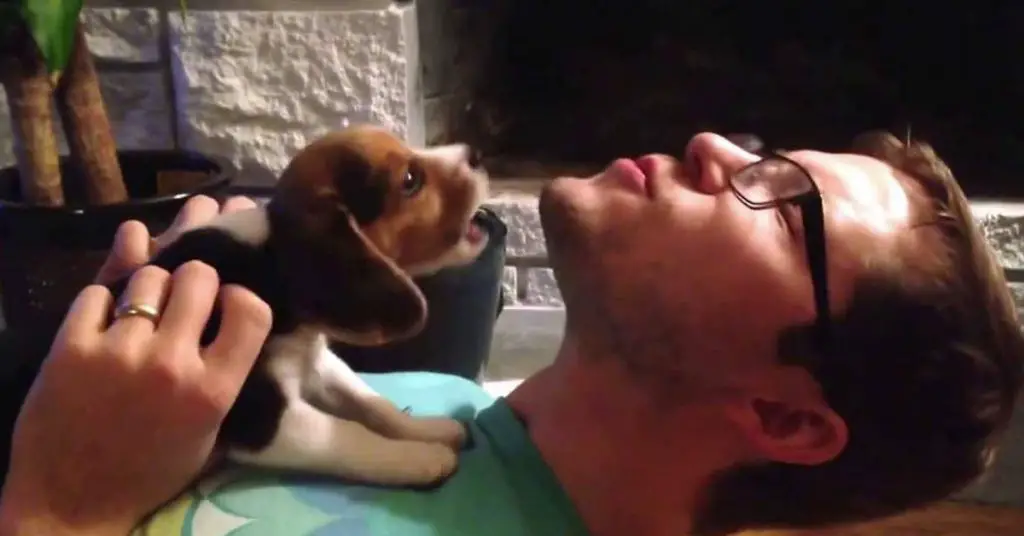 Moose is the cutest little howler and dad does a good job for a human. Teach a Beagle Puppy to Howl: Simple Tips for Success ... Read more
2.
3.
4.
5.
6.
7.
8.
9.
10.