This rescue dog receives a good bath and some beauty treatments and is totally transformed.
This gorgeous rescue dog was given a bath and some beauty treatments, and the transformation is amazing! She looks like a totally different dog. Check out the video above of her being pampered and see how happy she is at the end.
Top 10 Most Heartwarming Dog Videos Today
1.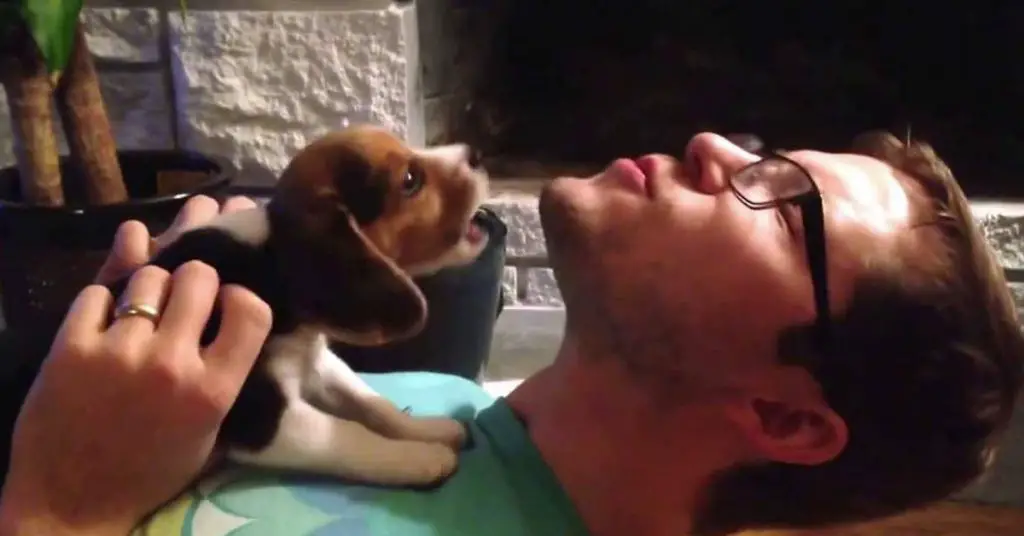 Moose is the cutest little howler and dad does a good job for a human. Teach a Beagle Puppy to Howl: Simple Tips for Success ... Read more
2.
3.
4.
5.
6.
7.
8.
9.
10.