Peanut the Labrador Retriever couldn't handle the baby crying, so he comforted him the best that he could and the baby stops crying.
Labrador Retrievers are known for being great with children, but one particular Lab named Peanut took that trait to a new level. When the baby in his family started crying, Peanut didn't just stand by and watch – he comforted the little one until it stopped crying. What an amazing dog!
Top 10 Most Heartwarming Dog Videos Today
1.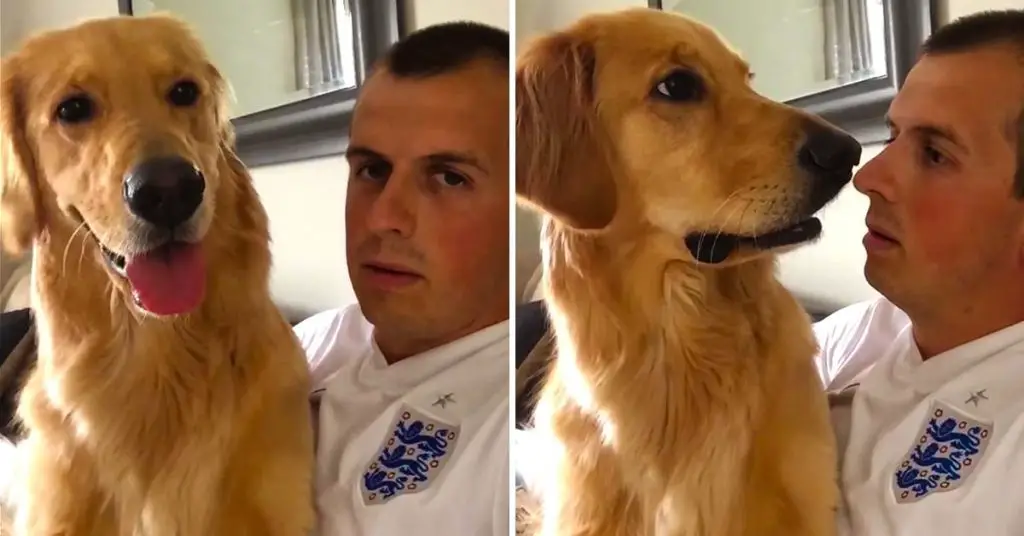 John Bache sits down with his Golden Retriever to share the special news. Watch how adorably he reacts. When dad told his Golden Retriever about ... Read more
2.
3.
4.
5.
6.
7.
8.
9.
10.