It ended up being for the best. This sweet couple adopted him. Mackey and his dad are goofballs and they're funny to watch.
You wouldn't believe that somebody would just abandon such a sweet little thing. But that's exactly what happened to this poor puppy, who was found abandoned outside of the shelter. Luckily, he was adopted by a loving family who will give him all the love and attention he deserves.
Top 10 Most Heartwarming Dog Videos Today
1.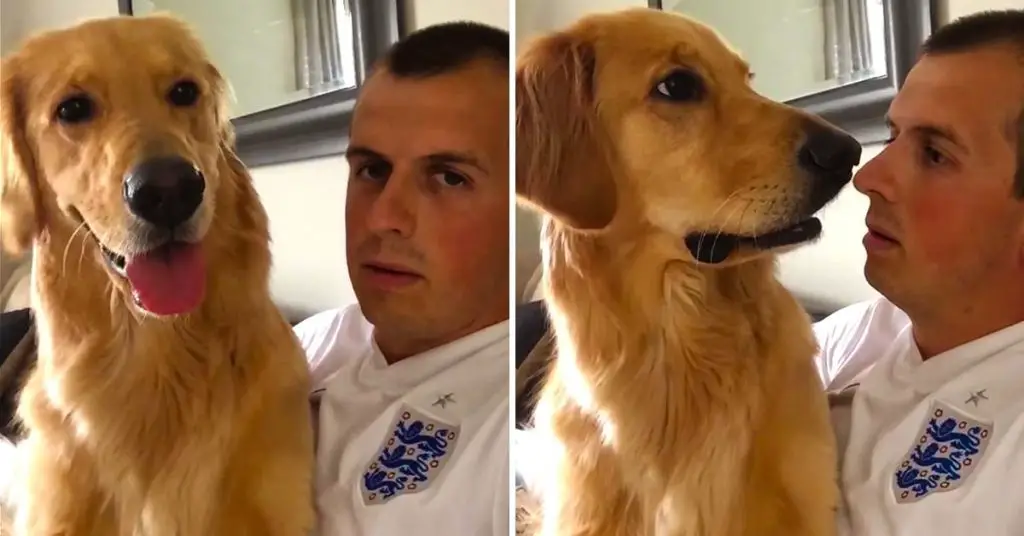 John Bache sits down with his Golden Retriever to share the special news. Watch how adorably he reacts. When dad told his Golden Retriever about ... Read more
2.
3.
4.
5.
6.
7.
8.
9.
10.