Mom was searching for her dog Raven, and found him cuddled up next to her toddler taking a nap.
Do dogs like to cuddle when sleeping?
When it comes to bedtime, most dogs are more than happy to snuggle up with their owner. In fact, many dogs seem to prefer sleeping close to their human companions, often choosing to curl up right against them. There are a number of reasons why dogs like to cuddle when sleeping. For one thing, it feels safe and secure to be close to another warm body. Dogs also seem to enjoy the physical contact and emotional connection that comes with cuddling. And of course, it's just plain cozy! So if your dog likes to snuggle up close when sleeping, don't be surprised – it's just their way of showing how much they love you.
Top 10 Dog Videos Today
1.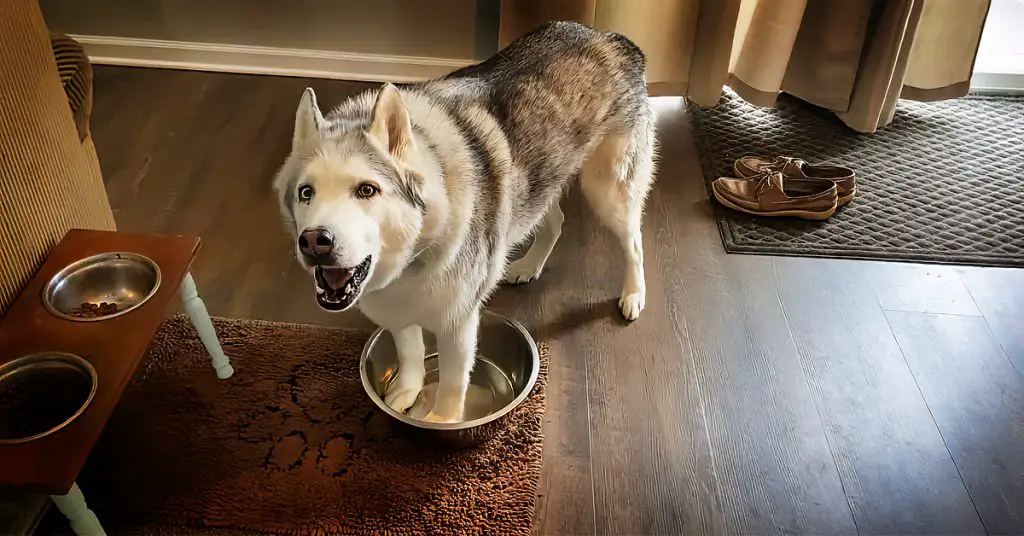 Watch This Very Stubborn Husky Demand A Water Bowl Refill
Zeus is not shy about telling us what he wants. He drank all of the water and demands a refill. You can see the disappointment ... Read more
2.
3.
4.
5.
6.
7.
8.
9.
10.