These cute dogs were so happy to see each other and they embrace for a hug.
Dogs are so lovable. It's no wonder that they enjoy giving and receiving hugs. In this video, two adorable dogs can't wait to wrap their arms around each other after being apart for a while. You can see the happiness in their faces as they reunite and give each other a big hug. Just watching them makes you feel happy too!
Top 10 Most Heartwarming Dog Videos Today
1.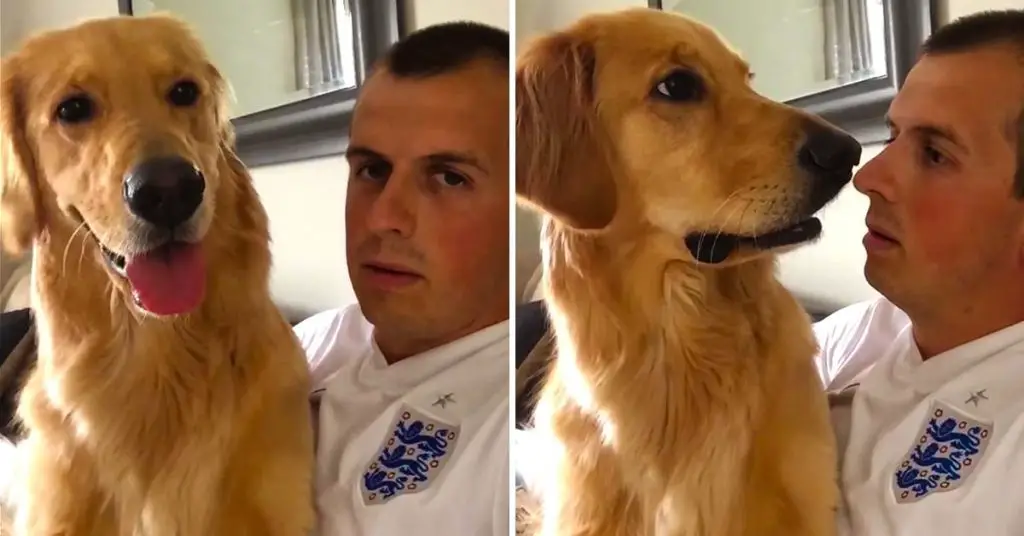 John Bache sits down with his Golden Retriever to share the special news. Watch how adorably he reacts. When dad told his Golden Retriever about ... Read more
2.
3.
4.
5.
6.
7.
8.
9.
10.