Sam loves ice cream so much that he uses "hands" and a spoon to eat it all up.
Can my dog eat vanilla ice cream?
Many dog owners enjoy sharing their ice cream with their furry friends, but they may not realize that not all flavors are safe for dogs. While vanilla ice cream is generally considered to be harmless, it can still pose a risk to some dogs. The main concern with vanilla ice cream is the sugar content. Dogs don't process sugar as well as humans, and too much sugar can lead to weight gain and other health problems. In addition, some dogs are lactose intolerant and may experience stomach upset after eating ice cream. For these reasons, it's best to consult with your veterinarian before giving your dog any type of ice cream.
Top 10 Dog Videos Today
1.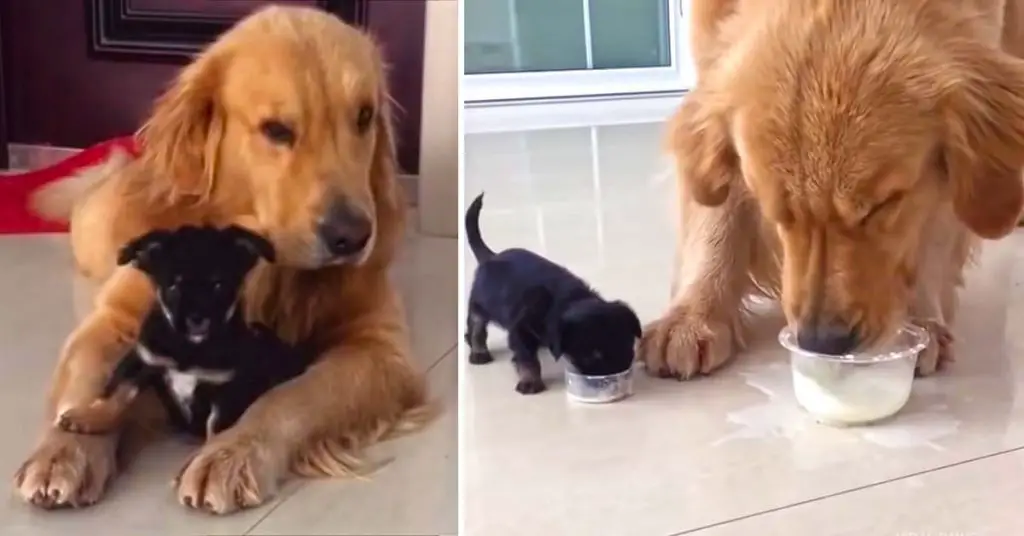 Playful Golden Retriever Gets An Adorable Puppy Friend
This Golden Retriever is so excited to have a new friend. It's amazing how gentle he is when they play together. These two are quickly ... Read more
2.
3.
4.
5.
6.
7.
8.
9.
10.